What we know so far about Parsons Green bucket bomber suspects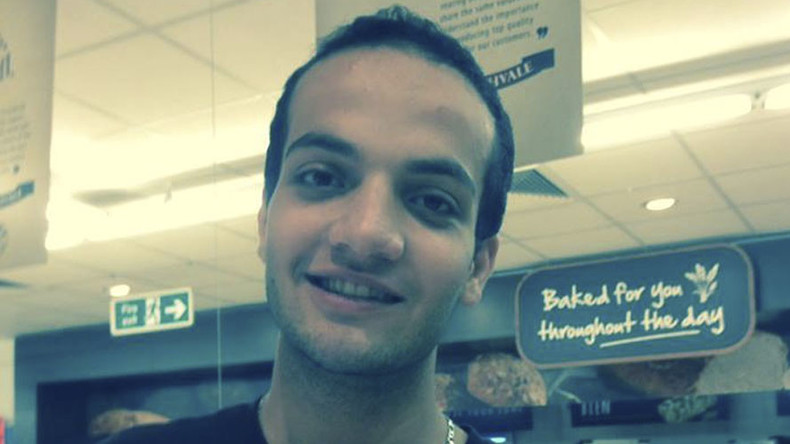 Police are investigating a second refugee foster child as part of a terrorism investigation into Friday's Parsons Green bombing.
Yahyah Faroukh, 21, was arrested on Saturday night just hours after police caught an 18-year-old at the port of Dover, suspected of planting the bomb in the London Underground which injured 30 people.
The younger man has not been named, but is believed to be an Iraqi orphan who moved to the UK when he was 15 after his parents died.
Faroukh has previously been registered as living with foster parents Ronald and Penelope Jones in Sunbury-on-Thames, Surrey, where the 18-year-old bomb suspect had also been living.
Believed to be from Damascus originally, Faroukh has lived in Britain for at least four years. His home, close to the southern boundary of Heathrow in Stanwell, Surrey, was also raided.
Witnesses described seeing him being arrested outside Aladdin's Fried Chicken in Hounslow at midnight on Saturday. He was tackled to the ground before undercover officers took his phone and a forensic team wrapped plastic around his arms and legs, according to the Sun.
His home was raided on Sunday by counterterrorism police. Another property in Hounslow is also being searched, Scotland Yard said.
Faroukh's Facebook profile lists him as a former pupil at West Thames College in Isleworth, and says he is from Damascus. A second account lists his place of work as BSQ London, which describes itself as a record label and events company.
His profile pictures include him posing on Brighton beach, in Trafalgar Square and beside an iconic London double decker bus. He has also posted dozens of images of the war in Syria and children being carried out from the debris of bombed-out buildings.
Samir Fauor Awad, Faroukh's cousin, told the Times he "likes to live in England" and he "does not pray and I think he is not religious."
The Joneses have taken in hundreds of children since the 1970s and had only recently returned to fostering after being moved by the plight of youngsters caught up in the refugee crisis. They were appointed MBEs for their fostering work in 2009.
The couple are understood to have been looking after two teenaged refugees in recent weeks. One had attracted police attention because of a minor offence, a family friend told the Times, but it was the quieter boy who had been detained at Dover.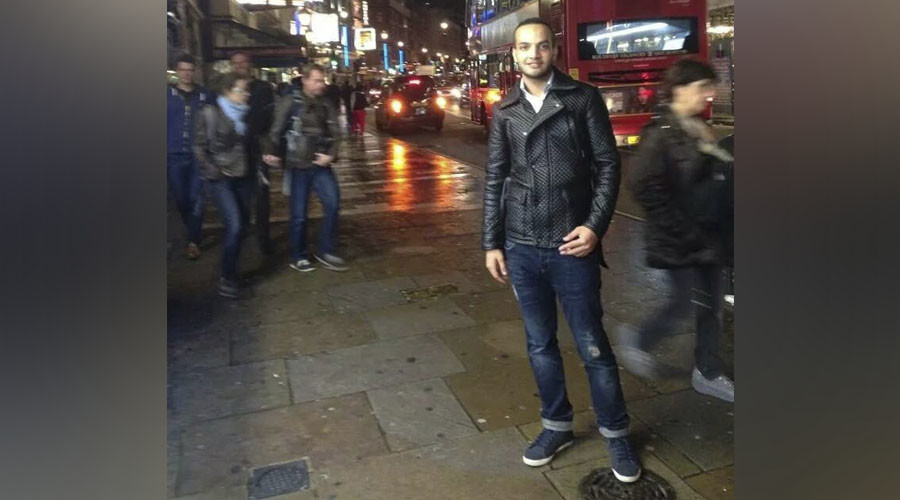 Britain's terrorism threat has been lowered to "severe" after being raised to "critical" over the weekend – its highest level. That means an attack is no longer imminent, but is still highly likely.
Officers are looking for equipment and materials used to manufacture the crude explosive device that partially detonated on a rush-hour tube train on the District line on Friday morning.
Home Secretary Amber Rudd told the BBC police had made "good progress" in the investigation and urged "everybody to continue to be vigilant but not alarmed."
Assistant Metropolitan Police Commissioner Mark Rowley said police had gained a "greater understanding" of how the bomb was prepared, but said there was "still much more to do."
You can share this story on social media: