Terrorism arrests in Britain hit record high, up 68%
Published time: 14 Sep, 2017 10:55
Edited time: 15 Sep, 2017 17:57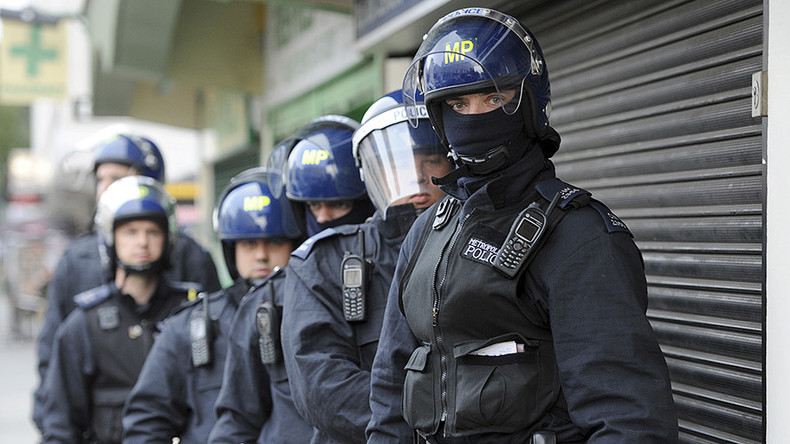 The number of people arrested for terrorism offenses has hit a record high in the UK, according to official figures.
The Home Office said there were 379 arrests in the past 12 months to June in Britain, a 68 percent increase on the 226 recorded in the same period last year.
It is the highest number recorded since records began in 2001 following the terrorist attacks on the World Trade Center and the Pentagon in the US.
The total figure included 12 arrests linked to the Westminster attack in March, 23 arrests connected with the Manchester Arena bombing in May, 21 arrests following the London Bridge attack in June, and one arrest in relation to the Finsbury Park van attack soon after.
Up to 123 people of those arrested were charged – 105 with terrorism offences – while 189 were released without charge, according to the Home Office quarterly bulletin on the police use of counter-terrorism powers.
Of those charged with terrorism offences, 32 have been charged and found guilty, while 68 are awaiting prosecution.
The number of convicted terrorists in British jails has also increased by 35 percent to 204 in the past year, with 91 percent of those in jail on June 30 holding Islamist extremist views, while five percent were far-right extremists.