Segregation and home-schooling 'breeding' Islamic terrorism - police chief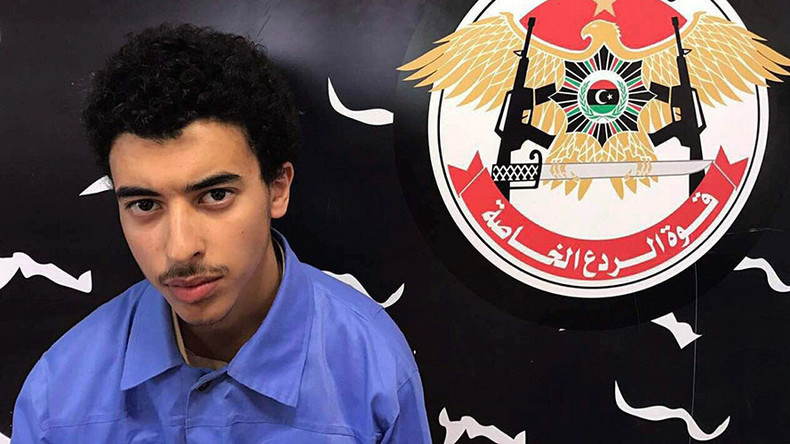 Isolated communities and unregulated home schooling are creating ideal conditions for fostering Islamic extremism and fuelling an unprecedented threat of terrorism, a police chief has warned, as he revealed security services are investigating 600 plots.
Metropolitan Police Deputy Assistant Commissioner Neil Basu said there was a "definite problem" of second-generation Britons who become radicalized through the "very toxic combination" of isolation and extremist online content.
He highlighted the risk posed by illegal Islamic schools, saying: "segregated, isolated communities, unregulated education and home schooling are a breeding ground for extremists and future terrorists."
According to The Times, Basu told the superintendents' conference in Stratford-upon-Avon: "The threat was the traveller or the returning fighter, who was battle-hardened and even angrier, but now it's the threat in our midst.
"We stopped a lot of would-be jihadists from travelling, and some of those remain committed to their cause. If they can't travel, then why not attack us here? There is also a definite problem in segregation and isolated communities, and what I think is an even-more extreme second generation."
Basu warned that disenfranchised groups are being radicalized by propaganda on their smartphones, delivered in "six-second soundbites through their handheld devices 24/7."
Police are dealing with nearly 600 active investigations after a "summer like no other" that saw major attacks in Manchester and London that left dozens of people dead and more than 200 injured, he said.
The attacks led to a "massive spike" in the number of calls to the national terrorism hotline, trebling the number of leads.
Basu said counter-terrorism officers currently open more investigations than they close each week.
The number of new investigations launched since March has surged to 65, while police have foiled five attacks. Security services currently have 3,000 open "subjects of interest" while there are 20,000 previous subjects of interest, Basu said, warning: "Those numbers are just going to keep increasing."
He added that there were weaknesses in the country's borders, and warned that the UK terrorism threat level would stay at severe for at least five years.
Basu called for more resources to be devoted to Prevent, the government's anti-terrorism scheme, which is designed to support people at risk of joining extremist groups.
He also emphasized the importance of neighborhood policing and response officers who had helped to deal with the recent terrorist attacks.