Police release description of 'Croydon cat killer' responsible for 250 animal deaths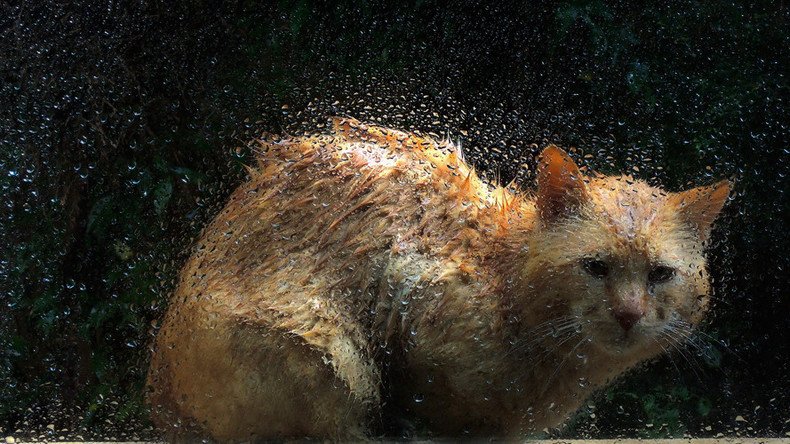 Police have released a description of the "Croydon cat killer," thought to be responsible for mutilating and decapitating more than 250 cats since 2015.
The unidentified killer has allegedly targeted cats, foxes and rabbits. While originally known as the "Croydon cat killer," animal corpses started showing up in other areas of London and beyond the capital, and he became known as the "M25 cat killer." Attacks have since occurred as far afield as Manchester, Birmingham and the Isle of Wight.
The description of the individual believed to be behind the attacks has been published on the South Norwood Animal Rescue and Liberty (Snarl) website, which received the information from Surrey Police. The attacker is said to be dressed in dark clothing, sometimes carrying a torch or wearing a headlamp, and has been seen trying to coax cats with a toy, food and "kissing noises."
Many pets are found decapitated and with their tails chopped off. Distinguishing marks on the corpses and post-mortem findings led investigators to believe there is only one attacker.
One unsolved case in Northampton this month saw a cat's head, limbs and ears severed before being sent back to its owners in a bag. Days earlier another cat in the area had been set on fire.
Snarl, which has been documenting the killings, described the development as a "major breakthrough." The group, along with animal rights groups PETA and Outpaced, is also offering £10,000 (US$13,000) reward for information leading to the arrest and conviction of the perpetrator.
The charity is so concerned about the rising death toll that it is urging people not to let their cats out at night, when most of the killings have taken place.
"We are not taking this step lightly. This is a warning for cat owners from Manchester down to the South Coast. Please keep your cats indoors at night until further notice and during the day if you can," its website says.
You can share this story on social media: