'Betrayal': MPs using Home Office immigration hotline to report own constituents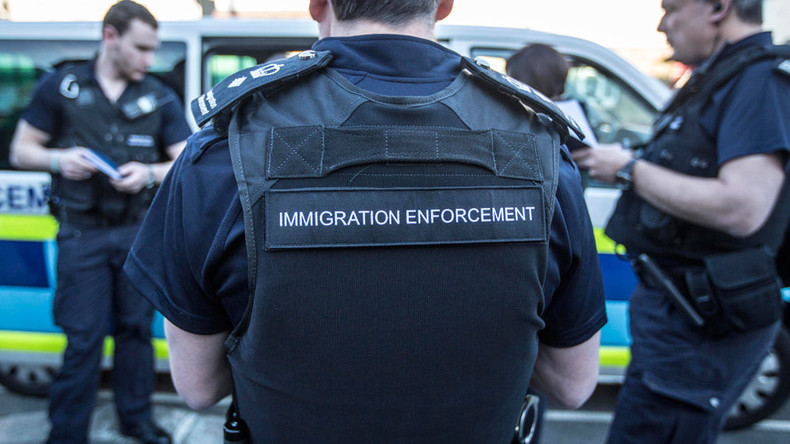 MPs are accused of "betraying" their own constituents by using a Home Office immigration hotline to report them to the authorities.
Read more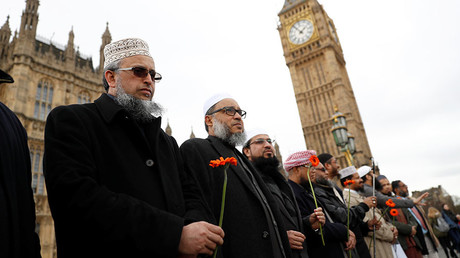 According to a Freedom of Information response obtained by Politics.co.uk, the Home Office confirmed it received up to 482 tip-offs from MPs between 2014 and 2016.
The Green Party hit out at MPs reporting on their own constituents, with party co-leader Jonathan Bartley saying: "This appears to be a fundamental betrayal of trust and duty of care if elected representatives have been tipping off the Home Office about people they suspect to be undocumented migrants.
"Members of Parliament should support, defend and advocate for all those living in their local communities, not have them dragged away to indefinite detention and potential deportation," he told Politics.co.uk.
He said the news flags up a wider issue with the government's surveillance technologies and called for an evaluation of how MPs are using the Home Office's 'Big Brother' system.
"Those involved must come clean about how they came by the information upon which they have acted. Has personal information been abused? Have they acted upon information given in good faith by alleged undocumented migrants themselves? Have they abused the privilege of their office?" Bartley said.
Read more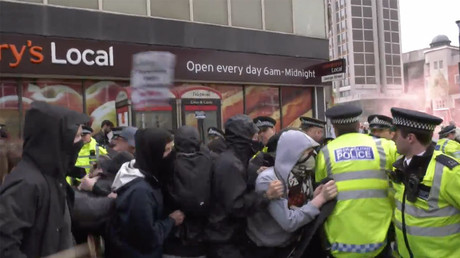 The Joint Council for the Welfare of Immigrants called the news "extremely concerning."
"All constituents have a right to petition their MPs and should have confidence that they will not betray their interests," said the group's legal and policy director, Chai Patel, the news website reported.
"It is extremely concerning that members of Parliament appear to be sharing information with the Home Office in these circumstances. With massive cuts to legal aid many migrants have nowhere else to turn to find someone who can advise them and represent their interests."
It comes as London Mayor Sadiq Khan last week revealed that police officers are "duty bound" to report both victims and witnesses of crime to immigration enforcement.
Critics have urged the mayor to rethink the policy, as it may deter victims from reporting crime in the first place.