Corbyn ally 'unfit for office' after liking spoof tweet telling sex abuse victims to shut up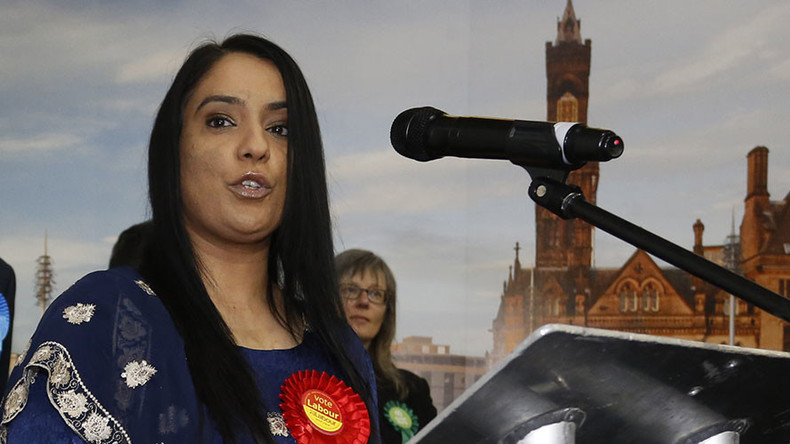 A Labour MP who shared social media posts telling Rotherham sex abuse victims to shut up "for the good of diversity" has been hit with a furious backlash and urged to stand down.
Labour MP Naz Shah liked a post which told women who were repeatedly raped and abused in their teenage years to be quiet while their attackers are appealing jail sentences.

Shah interacted with the post on a parody account of left-wing writer Owen Jones on Twitter, which said: "Those abused girls in Rotherham and elsewhere just need to shut their mouths. For the good of diversity."
The Tweet appears to be a nod to the uproar caused when Labour MP Sarah Champion wrote an article insisting Pakistani sex gangs had a racist motive in their attacks on young white girls.
Read more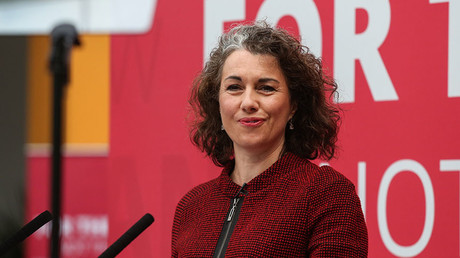 Champion, shadow minister for equalities, insisted there is a problem with Asian sex gangs targeting white girls, and was forced from the frontbenches as a result.
Politicians are furious at Shah, who was a key figure in the uproar over the articles linking grooming and racism.
Shah was accused of showing "a repugnant lack of concern about the survivors of horrific child sexual exploitation."
Shah later deleted the retweet and unliked the post – yet her colleagues are reeling.
Anti-child sex exploitation (CSE) campaigner and UKIP MEP Jane Collins told RT UK that Shah is "unfit for public office."
"I have spent a lot of time talking to the survivors of CSE in Rotherham and they are brave women who were treated so badly by so called 'services' in Rotherham, including South Yorkshire police and the borough council, I wonder they have any faith in the institutions in this country at all," she said.
"The reason many were not helped and instead subjected to years of vile abuse including child rape, having petrol poured over them and being threatened with firearms is because some in the authorities either did not take their complaints seriously or did not, in the words of former Rotherham MP Dennis MacShane, want to 'rock the multicultural boat.'
"We are still a long way from getting justice for all the survivors of CSE and my message to them is speak out, say it loud and point the finger at those who let you down."
Read more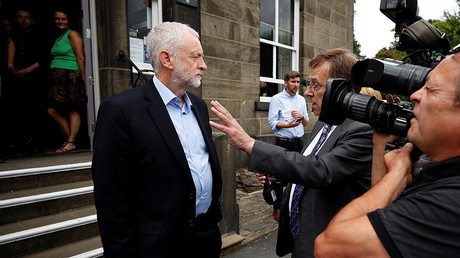 Equality and Human Rights Commission chief executive Rebecca Hilsenrath condemned the Labour MP for Bradford West.
"Ms Shah should know better," she told the Sun.
"We need to keep the victims of these horrific crimes at the heart of the debate and always remember that diversity is not served by silence."
Shah, who served on the influential House of Commons Home Affairs Committee, has been burned by social media before when she was suspended in 2016 over online posts branded anti-Semitic.
The MP shared rants on Facebook calling for Israel to be dumped in America, before comparing Hitler's policies to those of the Israelis.
A spokesman for Shah defended the MP liking the sex abuse tweet.
"This was a genuine accident eight days ago that was rectified within minutes. To suggest otherwise is absolute nonsense," he told the Sun.
"Her record speaks for itself. Naz has been working for over 20 years on the issues of child abuse, violence against women and grooming, which is well documented.
"She has and will continue to advocate for all victims, and work towards eradicating this evil from society."