Terrorist threat pushes British cities well down global livability rankings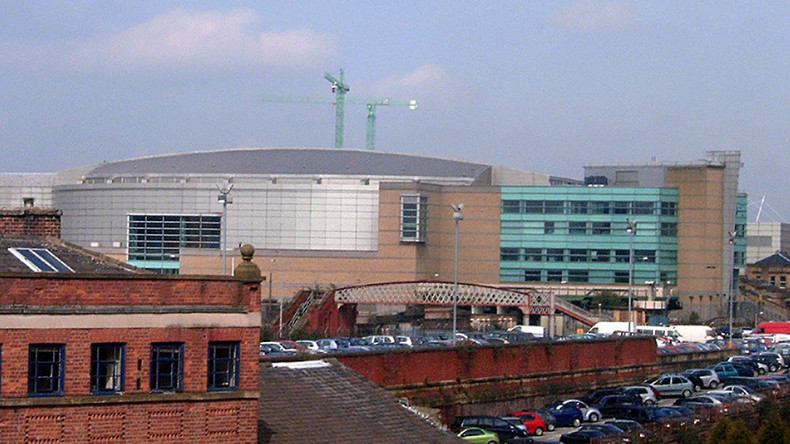 The rising threat of terrorism has pushed down a number of British cities in the annual ranking of the world's most desirable and attractive places.
A recent report by the Economist's Intelligence Unit revealed that the growing security concerns are behind the decreasing popularity of the UK's largest cities as attractive places to live.
Read more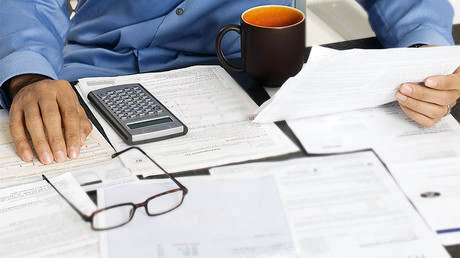 Terrorism was found to be a key factor worrying people, though rising crime rates also contributed to the trend, the report says.
Manchester is a case in point. In May, the city suffered a horrific terrorist attack, when a bomb detonated during an Ariana Grande concert at Manchester Arena, killing 22 people and injuring as many as 250 others.
As a result, in this year's rankings, Manchester fell to 51st place – some eight positions lower than 2016.
London, which was also targeted by a string of fatal terrorist attacks at Westminster and London Bridge, remained in 53rd place.
"London remains ranked third bottom out of the western European cities we survey, but there are 15 cities beneath London if we include Eastern Europe," Report author Jon Copestake said.
"It ranks 53rd overall out of 140 cities but still sits comfortably in the top tier of livability where there are few, if any, constraints to lifestyle."
Read more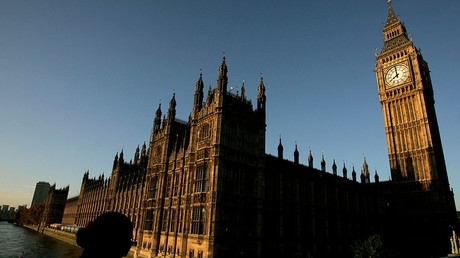 In addition to the risk of terrorist attacks, the poor performance of Britain's capital was explained by the growing crime rate and increasing congestion.
The Economist's rankings take into account such factors as risk of conflict, crime and terrorism, housing and utilities, roads, local culture and climate, quality of schools and universities as well as fundamental freedoms.
Although UK cities tend to do well in the latter two categories, the rankings have been consistently dominated by Australia and Canada, with three cities from each country positioning in top 10 of the index.
Melbourne topped the rankings, Adelaide was fifth and Perth seventh. Vancouver, Toronto and Calgary took third, fourth and joint-fifth places, respectively.
The bottom of the list was occupied by cities in close proximity to conflict zones and includes Kiev, Tripoli and Damascus.