Doctor charged with 118 sex offences, 1 against a child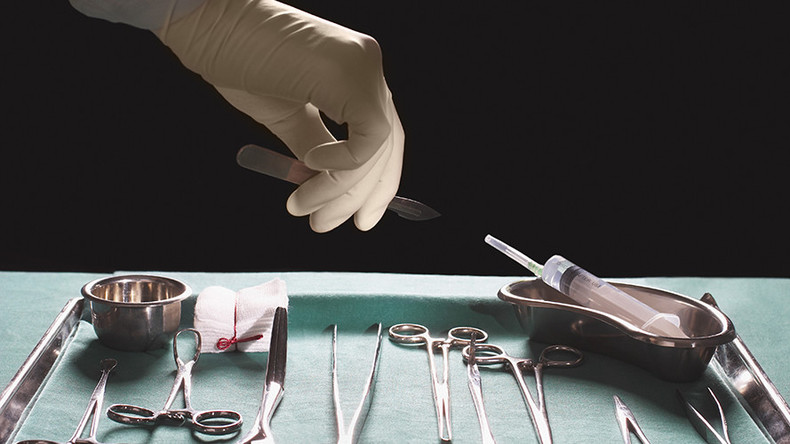 A doctor from East London has been charged with more than a hundred sexual offences, including one against a minor, the Metropolitan Police have said.
Manish Shah, 47, of Brunel Close in Romford, was charged with a total of 118 offences, reportedly carried out between 2004 and 2013.
Read more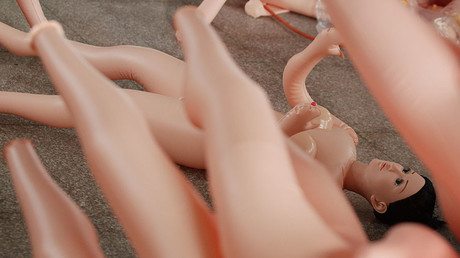 The charges include 52 counts of penetration in breach of section 3 of the Sexual Offences Act 2003.
Shah was also accused of sexually assaulting a child under the age of 13, contrary to Section 7 of the same act.
The alleged offences targeted up to 54 victims.
The charges were announced on Wednesday following a four-year investigation.
Shah had already been on bail several times, having been arrested back in 2013 after a string of allegations of sexual assault were made to police.
Special detectives from Scotland Yard took part in the investigation, and the Crown Prosecution Service authorized the charges.
Shah is due to appear at Barkingside Magistrates Court on Thursday, August 31.
The National Health Service (NHS) has set up a dedicated number at 0800 011 4253 for anyone with questions or concerns.