'Tory civil war': Boris Johnson denies quit claims over EU migration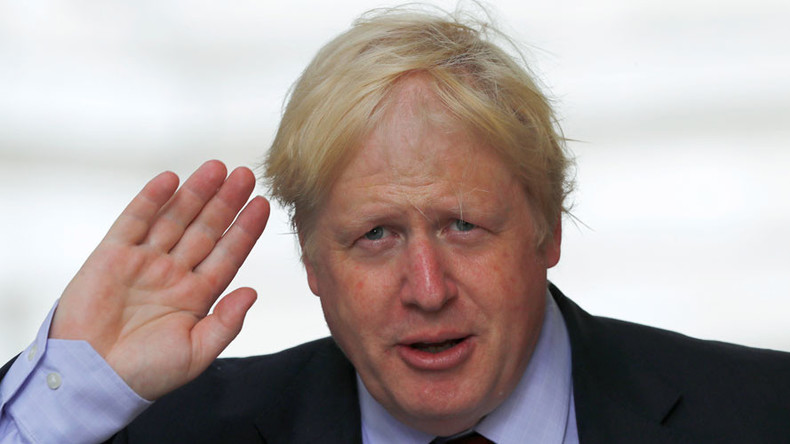 Boris Johnson has dismissed claims he is on the verge of quitting as foreign secretary and accused the Liberal Democrat leader Vince Cable of "peddling lies" about him.
The spat comes as Johnson and Trade Secretary Liam Fox have withheld their support for Chancellor Philip Hammond's plans for a post-Brexit three-year transition period for migrant workers. Cable has said the party infighting amounts to a "civil war."
Read more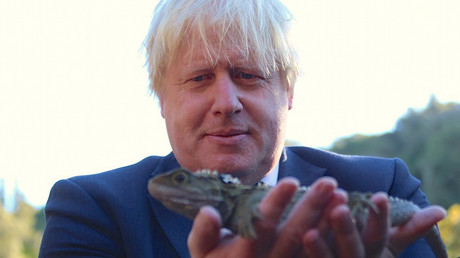 Hammond, supported by Home Secretary Amber Rudd, wants to avoid a "cliff edge" after Brexit, meaning that any changes would be implemented gradually. Brexiteers, however, fear that they were not properly consulted on statements about a transition deal made while the chancellor was "minding the shop" as Prime Minister Theresa May is away on holiday.
Fox has distanced himself from comments made by Hammond, who said there is "broad agreement" among ministers that the Brexit transition could last three years.
"If there have been discussions on that I have not been party to them. I have not been involved in any discussions on that," Fox told the Sunday Times.
In a press release, Cable said Fox's comments, which "directly contradict the chancellor over a transitional agreement on Brexit," show "all the signs of a cabinet in a state of civil war."
"There is no cabinet consensus for moderation," he added. "And the rumors of Boris Johnson being about to resign fuel the uncertainty."
Read more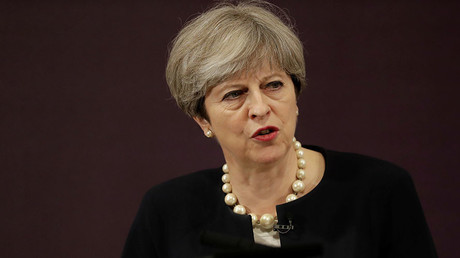 A spokesperson for Johnson told the Press Association that Cable is "making his stuff up" and that "he should take more time to think up some policies rather than wasting his time on peddling lies."
"Boris and Philip Hammond are working closely to take the UK out of the EU and are not going to be diverted from that important task," the spokesperson added.
Johnson has yet to comment publicly on Hammond's transitional plans.
Responding to Johnson, Cable told the Press Association: "If the foreign secretary is working so closely with the chancellor, can he confirm that he supports the chancellor's call for a three-year transitional deal with continued free movement of labor? So far he has been uncharacteristically silent on the subject.
"It's a simple question: does he support the position of Philip Hammond or Liam Fox? Because he can't support both."
Cable added that it was "certainly bold" of Johnson to accuse others of lying.
"How is he getting along with finding that £350 million [US$460 million] a week he promised the NHS?" Cable said.
Number 10 confirmed that there was no collective agreement on what migration plans would be immediately after Brexit.
This means there is no agreement on whether to keep migration rules broadly similar the moment Britain leaves the EU – as Hammond and Rudd want – or to start trying to curb arrivals straight after Brexit, as Fox wants to consider.
Johnson, who is liberal on migration but led the Vote Leave campaign and does not want to be excluded from key discussions, could go either way in the debate.