UK crime hits highest level in over a decade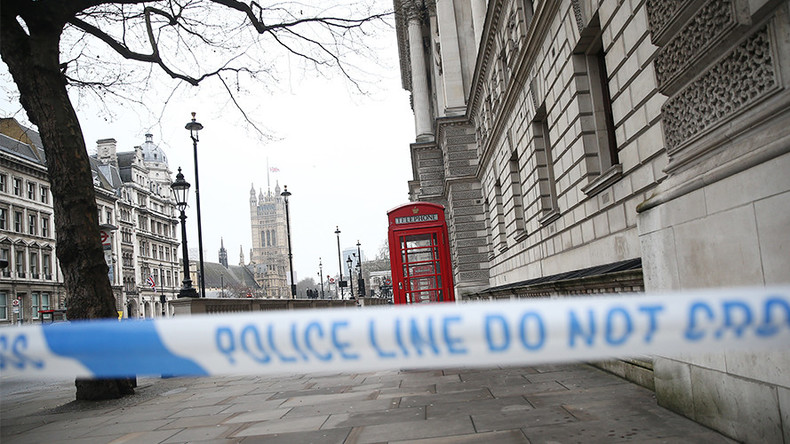 Crime is on the rise in Britain, as an increase in violence pushes the number of offences to the highest level in over 10 years.
According to a new report by the Office for National Statistics (ONS), the number of criminal acts in the UK boomed over the past year, reaching a historic record of almost five million.
Read more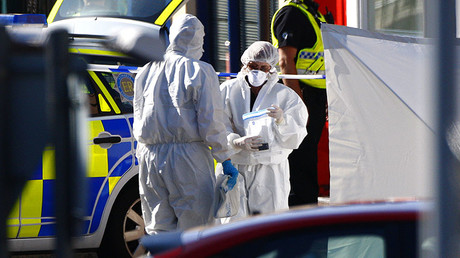 It was the 18-percent annual increase in violent crime, such as gun offences, knife attacks, and robberies that pushed the overall crime levels up by 10 percent in England and Wales.
The murder rate also increased by nine percent, with 723 homicides recorded by the police over the last year.
This constitutes the largest increase in recorded crime for over a decade, and corresponds to the lowest number of police officers in more than 30 years.
ONS spokesman John Flatley said that "the latest figures show the largest annual rise in crimes recorded by the police in a decade.
"While ongoing improvements to recording practices are driving this volume rise, we believe actual increases in crime are also a factor in a number of categories."
The new ONS figures contradict an earlier study made by the Crime Survey of England and Wales (CSEW), which was based on interviews with 35,000 households, showing a seven percent decrease in the perception of crime, as opposed to actual recorded violence.
Read more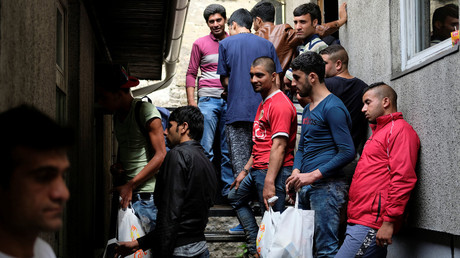 However, even the CSEW estimate acknowledged that the number of crimes doubled if offences such as fraud and digital misuse are considered.
The new report will put more pressure on British Home Secretary Amber Rudd, who has recently been confronted by a string of acid attacks and gang-related violence in the face of a shrinking police force.
Policing Minister Nick Hurd was quoted by the Times as pledging UK Prime Minister Theresa May's government would do more to combat violent crime.
"We recognise that crime is changing and we are determined to get ahead of emerging threats to the safety and security of our families and communities," Hurd said.