Tory MPs in talks with Labour about stopping Theresa May's 'hard Brexit'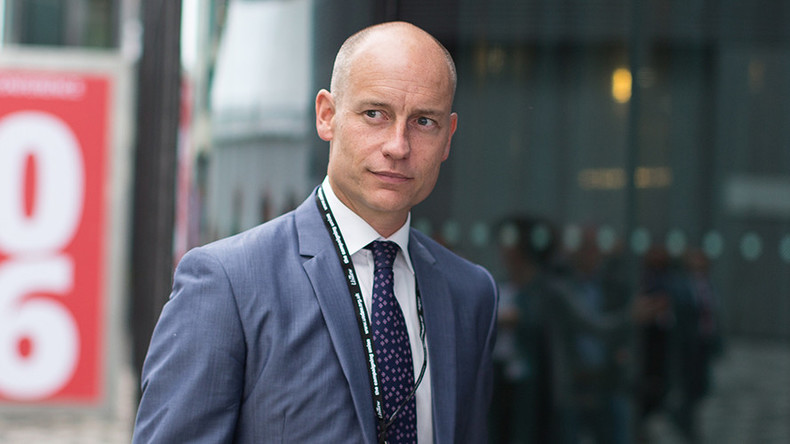 At least 15 Conservative MPs are in talks with Labour about keeping Britain locked into accepting free movement and the EU's single market after Brexit.
Labour MP Stephen Kinnock said there was a "growing recognition" of the need for Britain to embrace a Norway-style arrangement to head off the threat of severe economic damage.
He is seeking support for Britain remaining within the European Economic Area (EEA) after Brexit and, therefore, the EU single market, for a "time-bound period."
Read more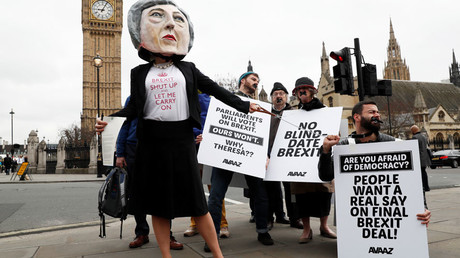 "I have been reaching out with a particular proposal to 15 Conservative MPs so far," Kinnock told the Telegraph.
"There is a growing recognition now in the economy that getting the right transition deal is now the top priority.
"What we need to do is to form a coalition of common sense to secure in particular a sensible pragmatic transition deal, which in my opinion should be based on the EEA. It is a sensible halfway house to give our economy the certainty it so desperately needs."
Prime Minister Theresa May has made ending free movement her 'red line' in the Brexit negotiations, arguing that the public clearly voted to curb EU immigration. But a growing number of MPs argue it is possible to prevent people coming to Britain without jobs to go to without breaching EU rules on free movement.
Given May's precarious working majority of just 12, a group of 15 rebel Tories could be sufficient to defeat the Tories in any Commons vote.
That, however, would require Labour to shift its Brexit policy. Currently the policy is to keep the "benefits" of membership of the single market, without explaining how.
The talks come as the government published legislation which will repatriate thousands of Brussels powers to London after Britain leaves the EU in March 2019.
Labour leader Jeremy Corbyn has said his party will not support the bill in its current form.
He is demanding that the charter be fully incorporated into UK law, ensuring Britain's worker rights match the EU's and demanding a change to the so-called 'Henry VIII powers,' which give the government the power to change legislation without full parliamentary scrutiny.
"The government does not have a majority in Parliament, it does not have a mandate to do what it likes in Parliament. Parliament must be consulted and be able to decide on these issues."