Post-Brexit UK-US trade talks to begin July 24, defying EU rules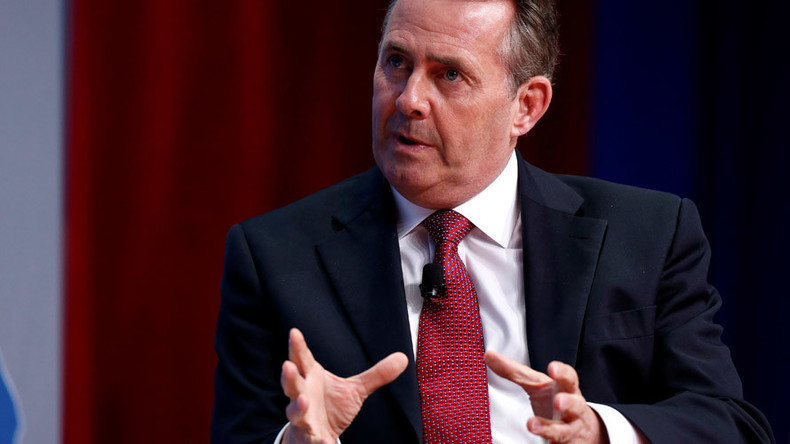 Britain will begin trade negotiations with the US later next month contrary to EU rules prohibiting member states from making separate trade agreements with non-Union countries.
Speaking on BBC Question Time on Thursday night, International Trade Secretary Liam Fox revealed Britain will hold talks with the US over a potential post-Brexit trade deal to follow its withdrawal from the EU single market.
Read more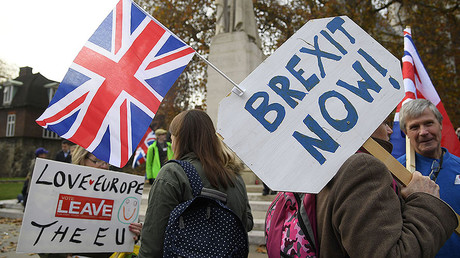 According to Fox, nothing prevents the UK from "scoping out" its post-Brexit trade arrangement with the US, even though EU regulations clearly prohibit any concrete steps towards an unsanctioned trade deal with non-Union states while Britain is still a member.
Such talks are also contrary to a previous statement by Chancellor Philip Hammond, who confirmed the UK will adhere to the EU-imposed moratorium on separate trade deals with third parties until after Brexit.
"Of course we want to strengthen our trade ties with the very many trade partners we have around the world, but we're very mindful of our obligations under the treaty and we will follow them precisely," Hammond said in January.
There has also been notable uncertainty over whether the US itself is prepared to hold trade talks with Britain before it leaves the EU customs union and single market.
In April, US Secretary of Commerce Wilbur Ross said a trade deal with the UK was not on the list of priorities, citing "bandwidth issues" that may negatively affect the prospects of the trade deal.
Ross, who famously called Brexit "a God-given opportunity" to steal trade from the UK, said the fact the UK has not "negotiated in a long time" may further complicate the trade talks.
Read more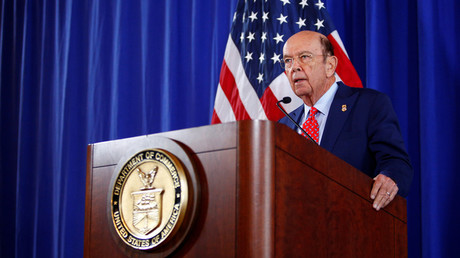 However, Fox reaffirmed his intention to push for the UK's trade with "very, very big markets" outside Europe.
"And as for [the claim that] the US will not talk to us, I've got news for you, we are beginning our actual discussions on 24 July," Fox told the BBC audience.
Nevertheless, the Conservative government's hasty attempts to conclude a far-reaching trade agreement with the US have raised significant concerns about whether such a deal would be beneficial for British consumers.
American food standards, for instance, are considerably lower than those implemented in the UK owing to the EU laws.
It might be the case that in an attempt to achieve any kind of trade agreement with the US, the Conservatives would be prepared to risk the welfare of British consumers, introducing chlorine-washed chicken and hormone-treated beef into the UK markets.