Prison rehabilitation 'made pedophiles & rapists more dangerous' – report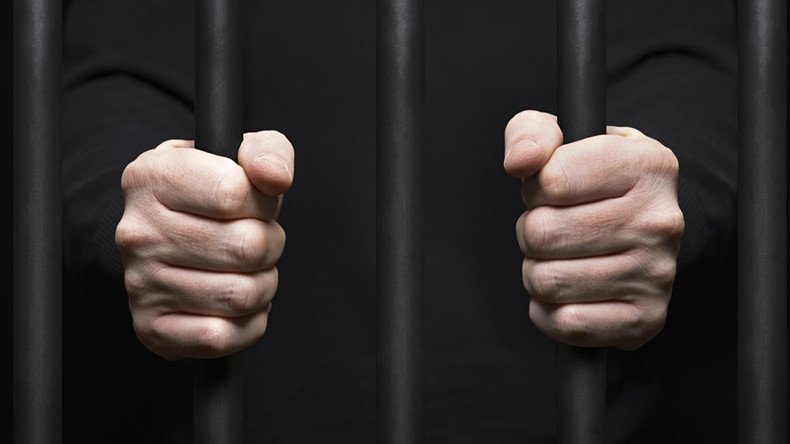 A prison treatment program designed to rehabilitate rapists and pedophiles has instead made offenders "more dangerous" and was axed, it has been revealed.
Prisoners who took the taxpayer-funded Sex Offender Treatment Program (SOTP) – a six-month psychological group therapy course – were at least 25 percent more likely to be convicted of further sex crimes than those who did not, according to an independent study seen by the Mail on Sunday.
The newspaper says those convicted of physically attacking children were especially likely to reoffend after taking the course, which has cost more than £100 million ($127 million) since it was set up in 1991.
Before the report was compiled, about 1,000 prisoners had taken the "core" program across eight jails, and the worst offenders did an extended course. The courses involved discussions to help sex offenders understand their crimes, increase awareness of victim harm, and to stop reoffending.
The core and extended programs have now been cut by the Ministry of Justice (MoJ). The ministry was reportedly initially reluctant to accept the findings, but after they were independently endorsed, were forced to act.
The newspaper accuses Liz Truss, the former justice secretary, of keeping the independent study secret.
William Marshall, a former external consultant to SOTP who developed programs in Canada that reduced reoffending rates, said he resigned because the MoJ did not fix problems.
"They weren't adapting the course in line with developing knowledge and many of those delivering the program were not qualified," he told the newspaper.
Rather than being qualified therapists, most SOTP therapists were chaplains, ordinary prison officers and "para-professionals," he said.
Prisoners who took the course and re-offended include murderer Clive Sharp. He reportedly told his SOTP facilitator in the 1990s that he fantasized about tying up a woman and raping and murdering her.
In October 2012, he sexually tortured, killed, and dismembered 37-year-old Irish vet Catherine Gowing.
The MoJ has reportedly obtained legal advice about the report's likely impact, and has been warned that victims attacked by the program's "graduates" after their release may be able to sue the government for damages.
You can share this story on social media: