Imam praised for saving life of suspect in London mosque attack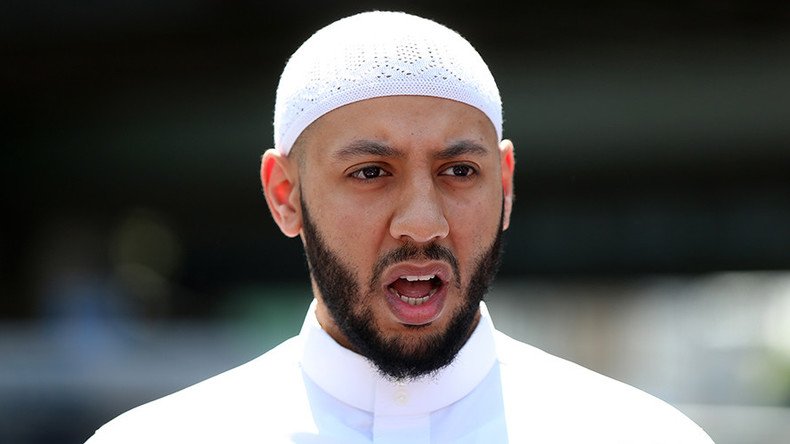 The Muslim cleric who prevented the angry worshippers from harming the suspect of the van attack at a mosque in London's Finsbury Park, has been praised for his "bravery and courage."
Imam Mohammed Mahmoud prevented the angry mob from beating up the driver of the van, which mowed down people outside the Muslim Welfare House on Seven Sisters Road in Finsbury Park. One person was killed and 10 injured in the incident.
Immediately after the incident, the crowd of angry worshippers tried to attack the suspect. Imam Mahmoud and a group of less hot-headed worshippers intervened to protect him.
The imam told the crowd to stop the assault and call the police instead.
"We stopped all forms of attack and abuse towards him that were coming every angle, and by coincidence while the people who were tending to the injured were calling emergency services, a police van drove past so we flagged them down," the imam told reporters afterwards.
"We told them the situation, said there's as a man, he's restrained, he mowed down people with his van and there's a mob attempting to hurt him, if you don't take him, God forbid he might be seriously hurt," he said.
The Muslim Welfare House praised the imam's actions, stating that he basically saved the suspect's life.
"I would like to particularly thank our Imam Mohammed Mahmoud, whose bravery and courage helped calm the immediate situation after the incident and prevented further injuries and potential loss of life," the Muslim Welfare House said in a statement after the incident.
You can share this story on social media: