Terrorist threat now 'completely different,' new strategy needed – police chief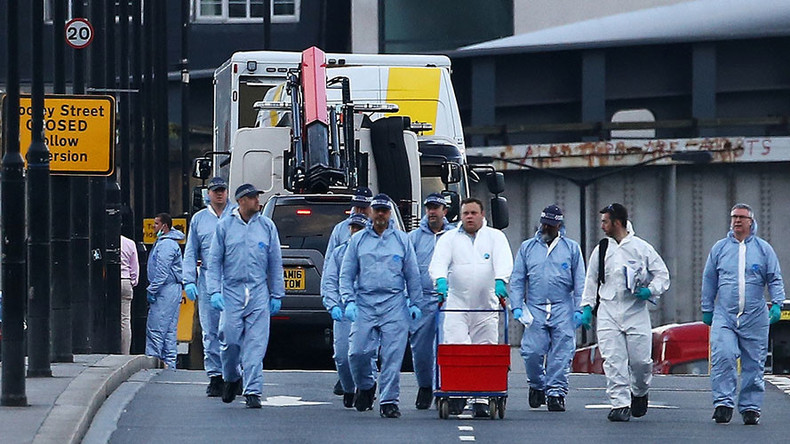 Britain must come up with a new strategy combining spies, tech firms, police and communities to deal with the unprecedented danger now posed by extremism, the UK's top counterterrorism officer says.
Mark Rowley, the Metropolitan Police assistant commissioner, outlined his plan to radically improve counterterrorism capabilities in the wake of the London Bridge attack on Saturday in which seven people died and 48 were injured.
Read more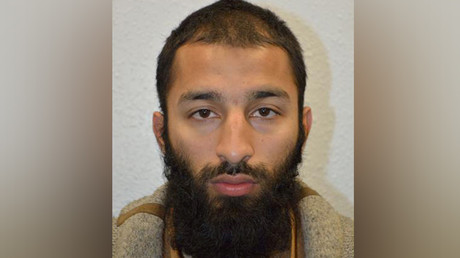 The London attack followed the May 22 suicide bombing at Manchester Arena and a similar attack using a vehicle and knives on Westminster Bridge in March.
"In nine weeks, we've had five plots foiled and three successful attacks. That is completely different to anything we have seen for a long time. As the prime minister has indicated, we're going to need to do some things differently," Rowley told a press conference.
"We're going to have to think again about the next iteration of our police and security service model, which has constantly had to innovate over many decades."
Whoever forms the next government after the June 8 election, intelligence agencies, police and communities would have to work together alongside tech firms to secure the country, he added.
'Something like Guantanamo'
The former commander of UK forces in Afghanistan, Colonel Richard Kemp, told ITV's This Morning program: "The reality is the measures we use so far simply don't work. We haven't had three terrorism [attack] plans in the last [few weeks], we've had eight.
"Five were thwarted by security forces but three were successful. It's only going to get worse."
Asked by the presenter if a Guantanamo Bay-style detention camp for suspected terrorists such as that run by the American military in Cuba would be necessary, Kemp said: "We'll have to have something like that. Yes is the answer."