Manchester councils refuse to bury or cremate suicide bomber Salman Abedi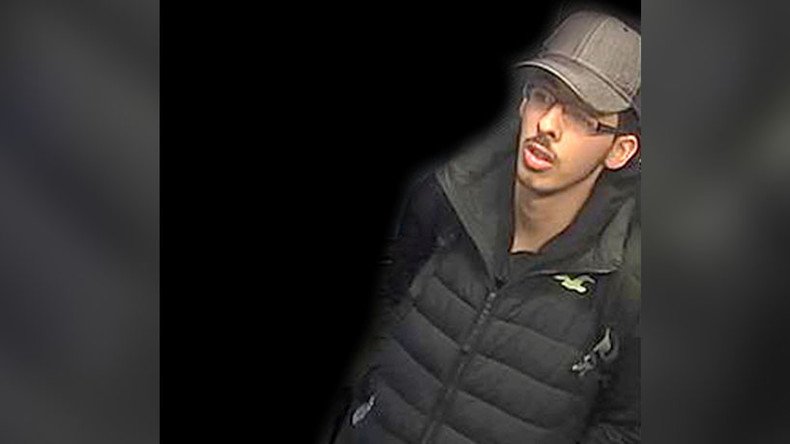 Suicide bomber Salman Abedi, who killed 22 people and injured over a hundred more in the Manchester Arena attack last week, will never be buried or cremated in Greater Manchester, local authorities insist.
City officials said they will do "everything in their power" to stop Abedi, 22, from being buried, cremated or laid to rest in Manchester, according to the Daily Mail.
Abedi's body is currently being kept in a morgue outside the city, the Manchester Evening News (MEN) reports, and has not been kept in proximity with the remains of his 22 victims.
The case mirrors that of 'Moors Murderer' Ian Brady, who wanted his ashes to be scattered in his home city of Glasgow, but councils across the UK refused to take in the body.
"Just like Ian Brady, every effort is going into making sure that there is not a chance Abedi can be buried or cremated in Greater Manchester," a source told the MEN.
The body of the terrorist belongs to the coroner as Abedi's family is in Libya.
Abedi's father and his younger brother have been arrested by counterterrorist forces, while his elder brother Ismail, 23, was arrested in Manchester following the attack.
"The body is the property of the coroner and the coronial process must take place," the source told the MEN.
Police say they now believe Abedi carried out the attack alone.
It was previously thought he had been part of a wider terrorist "network," but a seven-day investigation involving 1,000 police officers and "hundreds" of witnesses concluded that Abedi largely acted alone in the run-up to the attack on the concert venue.
Abedi reportedly shopped for the bomb components as he returned to Manchester on May 18 from Libya, where he is understood to have been prior to the attack.
"Our inquiries show Abedi himself made most of the purchases of the core components and what is becoming apparent is that many of his movements and actions have been carried out alone during the four days from him landing in the country and committing this awful attack," said Detective Chief Superintendent Russ Jackson, head of the northwest counterterrorism unit, according to the Guardian.
The detective stressed, however, that it is still too early to exclude other lines of inquiry, as 11 of the 16 people arrested in connection with the attack remain in custody.
"It is vital that we make sure that he is not part of a wider network and we cannot rule this out yet. There remain a number of things that concern us about his behavior prior to the attack and those of his associates which we need to get to the bottom of," said Jackson.
Meanwhile, Britain's domestic intelligence service MI5 announced it will carry out an internal review of its handling of the Manchester attack, after it emerged Abedi had been known to have extremist views and to be a potential threat.
You can share this story on social media: