Majority now back Brexit as 'Re-Leavers' switch support - poll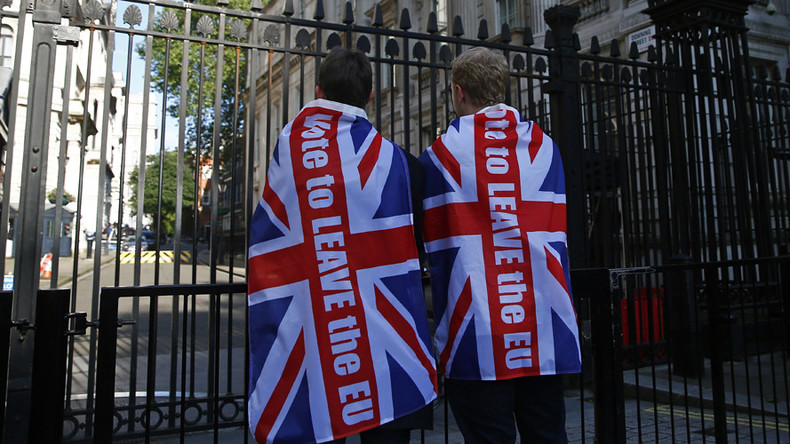 The majority of Britons are now in favor of the UK leaving the EU as Remainers increasingly turn their support to Brexit, according to a recent poll.
Up to 68 percent of those surveyed said they want to see Brexit take place, while a mere 22 percent said they want Prime Minister Theresa May's government to ignore the result of the EU referendum of June last year.
Read more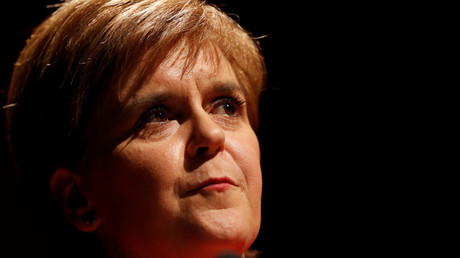 The YouGov poll revealed that 23 percent of respondents – dubbed 'Re-Leavers' – voted to Remain, but now appreciate the majority of Britain's population voted for the UK to leave. Like it or not, they want to see the government accommodate the people's will.
"The rise of the 'Re-Leavers' mean that the Conservatives are fishing in a massive lake, while the other parties are casting their rods into a pond," the company's director of international projects, Marcus Roberts, said, according to the Telegraph.
"When discussing Brexit and its implications in the campaign the electorate is not two pools of voters split almost down the middle 52/48.
"It is instead one massive lake made up of Leave and Re-Leave voters and one much smaller Remain pond."
A majority of 52 percent voted Leave in the referendum last year, against a 48 percent who voted to Remain.
The results come ahead of the general election, due to take place on June 8.
May called the snap election in a bid to win support for her party to steer the UK out of the EU, guaranteeing a "strong and stable leadership" throughout the two-year Brexit negotiations.
Read more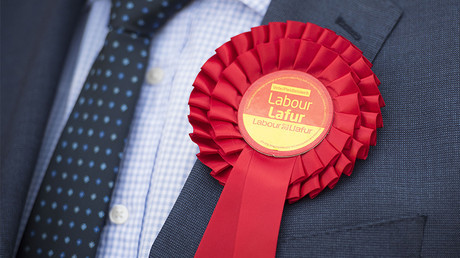 "We need a general election and we need one now because we have at this moment a one-off chance to get this done while the European Union agrees its negotiating position and before the detailed talks begin," May said during an unscheduled announcement outside Downing Street last month.
"Our opponents believe because the government's majority is so small that our resolve will weaken and that they can force us to change.
"They are wrong. They underestimate our determination to get the job done and I am not prepared to let them endanger the security of millions of working people across the country, because what they are doing jeopardizes the work we must do to prepare for Brexit at home and it weakens the government's negotiating position in Europe."
The YouGov poll will come as a relief to the Tory leader after a separate survey last month revealed a majority of Britons are against Brexit.
According to that poll, again taken by YouGov for the Times, which was released ten days after May called the snap election, 43 percent said it a good idea for the UK to withdraw its membership from the bloc.