Muslim men marched off plane after passengers accuse them of 'skipping security'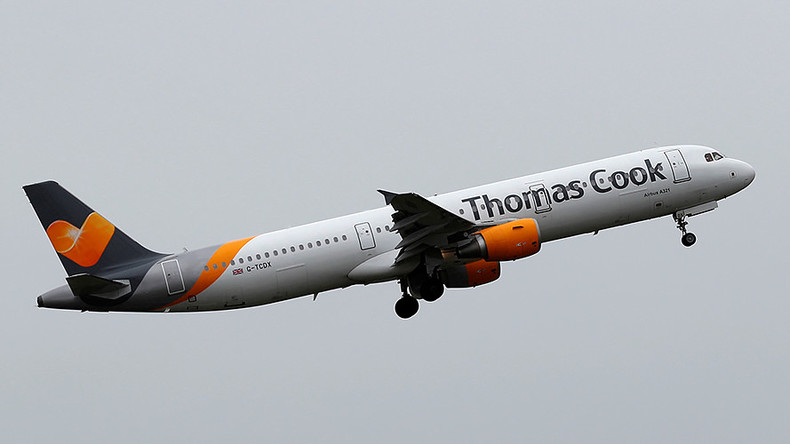 Passengers on board a Manchester-bound flight were delayed by almost 90 minutes on Wednesday as two men were marched off the plane after being accused by fellow passengers of "skipping security."
Travel agent Thomas Cook apologized to the men after they were forced off the aircraft following accusations by two women traveling on the same flight of having dodged airport security checks.
Read more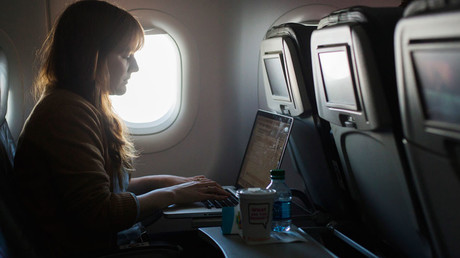 The "unverified concerns" meant the two men were sent back to the terminal to be scanned again, and that the flight, departing from Izmir, Turkey, was delayed by almost one hour and 30 minutes on Wednesday afternoon.
The accused, who are said to have remained patient throughout the ordeal, were then given the all clear and allowed back on board the MT685 service to Manchester Airport.
Their accusers, however, refused to travel with them and chose to return to the terminal instead.
"Two customers on this flight were asked to go through security a second time as a precaution, after unverified concerns were raised that the initial airport security check had missed them out," a spokesman for Thomas Cook Airlines said.
"We'd like to thank these two customers for their patience and apologize for any inconvenience."
Passengers were reportedly shocked. One witness, who wished to remain anonymous, told the Manchester Evening News the scene was "an embarrassment."
"Two innocent Muslim men were marched off plane and searched as two English ladies refused to fly with them on the plane," she added.
Read more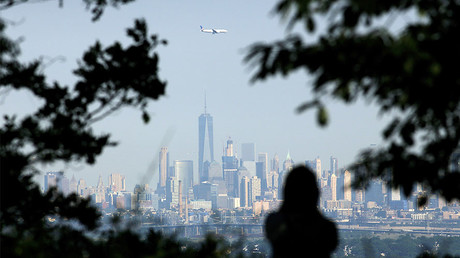 "The result was a delay for everyone and the men flew, while the women were left behind."
It is understood the two men were already in their seats preparing for take-off when they were reported to the crew.
The women apparently complained the men were "making gestures to each other" and "going to the toilet to use their phones."
In December, YouTube star Adam Saleh, 23, said he was "kicked off" a Delta flight after other passengers complained they felt "uncomfortable" after they heard him speaking Arabic.
Saleh, who is well-known for filming elaborate hoaxes, said: "They kicked us off the plane because a lady, because a lot of people felt uncomfortable."
"Delta Air Lines just kicked us out for speaking Arabic."
He added that a man asked for them to be "chucked off" the plane, before others intervened and called for the captain.
Delta defended its position, saying two customers had been removed from the flight and rebooked on a different service as they had "sought to disrupt the cabin with provocative behavior, including shouting."
"This type of conduct is not welcome on any Delta flight.
"While one, according to media reports, is a known prankster who was video recorded and encouraged by his traveling companion, what is paramount to Delta is the safety and comfort of our passengers and employees.
"It is clear these individuals sought to violate that priority."