Facebook publishes UK full-page 'fake news' warnings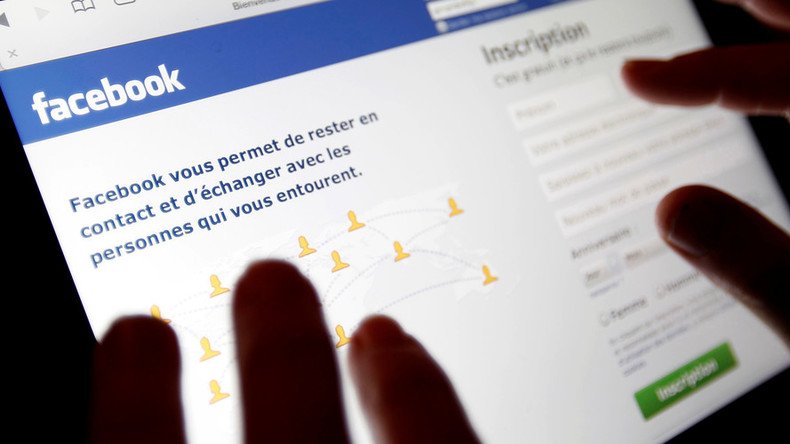 Facebook has taken to print to push their fight against fake news, publishing adverts in several UK newspapers. The move comes as the social network increases measures to prevent the spread of fake news ahead of next month's general election.
The ads, taken out in papers including The Guardian, The Times and The Daily Telegraph, contain Facebook's iconic logo beside the title 'Tips for spotting false news.'
The Sun and The Daily Mail are not amongst the newspapers carrying the ad.
The advice offered is the same as that shared online by Facebook, asking readers to examine more closely what it is they're reading to ensure it is genuine. Fact-checking organizations will also work with Facebook to analyze news related to the general election.
"We can't solve this problem alone so we are supporting third party fact checkers during the election in their work with news organisations, so they can independently assess facts and stories," Simon Milner, the tech firm's director of policy in the UK, said in a statement.
Last month, Facebook ran a similar campaign in France ahead of the country's presidential election. Along with Google and eight French news organizations, the social network launched fact-checking tools to minimize the spread of fake news stories online.
READ MORE: 'Fake news' crackdown: Facebook, Google & French MSM ally ahead of presidential poll
The fact-checking feature, which allows publishers to rate articles in its ranking, has been criticized for using contributors, including NBC and CNN, who have been accused of displaying bias in the past.
READ MORE: Fake news fightback: Google's search engine revamp to combat offensive search results
Last month Facebook published a report claiming the spread of information on their platform was manipulated in the run-up to last year's US presidential elections.
You can share this story on social media: