Vicar who posted child sex stories to neighbors' houses avoids jail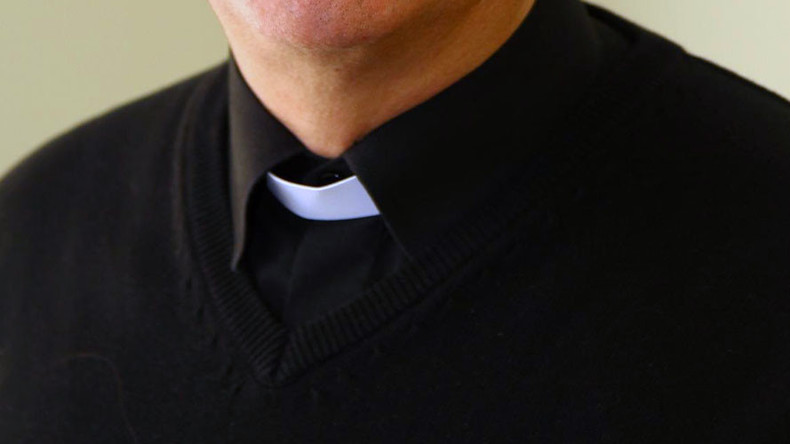 Essex vicar Peter Low was spared jail despite writing a series of sexual stories involving children and delivering them to his neighbors.
Police investigating a reported burglary at Low's property matched his handwriting to the letters that had been reported.
Read more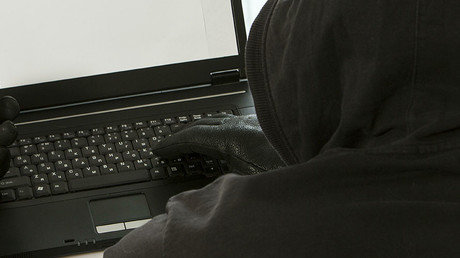 Officers found no evidence of a burglary, Chelmsford Crown Court heard, but found a 'to do list' with handwriting that matched the letters.
Further investigation revealed indecent images of children on Low's computer.
The letters, detailing sexual fantasies, had been posted through local letterboxes and left around the area.
These were at times accompanied with indecent photographs of children.
Imposing a 36-month community order, the judge told Low, who has been suspended by the church, that he had previously led an "unblemished life and [had] served the community" as vicar.
Prosecutor Peter Gair said police became aware of "certain pieces of paper that had been left deliberately near the property including posted through neighbours' addresses."
"These were handwritten fantasy stories but included photographs of scantily-clad but not totally naked children in the region of nine to 12 years, depending on which story one read, having sex with each other and with adults," Gair said.
Low's internet history contained terms like "boy models," "nude children pictures," and "schoolboy sex."
Low pleaded guilty to three charges of possessing indecent images of children.
He had pleaded guilty to one charge of possessing prohibited images of children at an earlier hearing.
Low will carry out 50 hours unpaid work on top of his community order.
He was also placed on a five-year sexual harm prevention order.A spokesman for the Diocese of Chelmsford told the Telegraph that Low could also face an internal investigation and that the organization was "appalled that a clergyman has fallen so far short of the standards expected by the church."