School in Birmingham sends kids home 30 minutes early as education cuts bite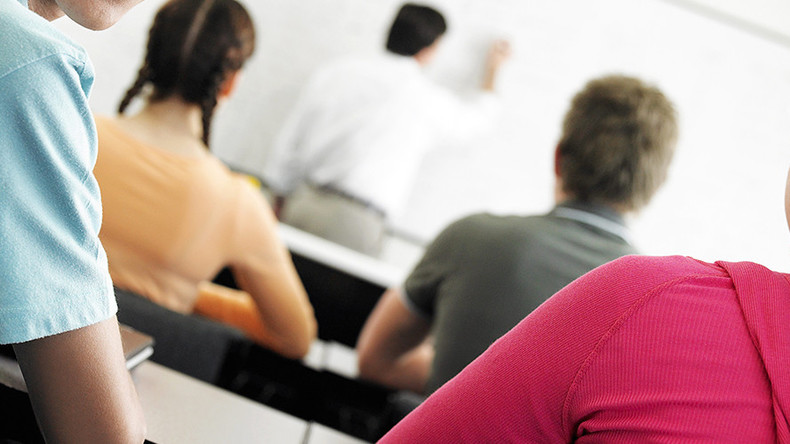 A school for children with special needs will have to send youngsters home half an hour earlier if it is to continue operating, after government funding cuts left it struggling.
Parents were advised this week that from September, the day at Selly Oak Trust School in the English West Midlands city will be shortened as part of its budgeting program.
"The school leadership team and governors have not taken this decision lightly," the head teacher of the Birmingham school, Chris Field, said in a letter to parents.
Read more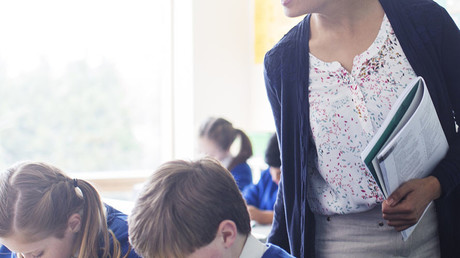 "We also understand that this will have an impact on families. However, we believe that this change will ensure that we meet the savings demanded of us, without affecting the quality of our students' education in a safe environment."
The school is thought to be the first to take such drastic action as a result of cuts, but many fear more schools will shorten the day to stay afloat. Many institutions are already known for regularly asking parents to contribute money to help maintain their children's school.
"Letter from son's school: [because] of funding reductions, they're cutting the school day by 30 mins. 2.5 hrs less education a week," the father of one Selly Oak Trust School pupil tweeted.
Steve McCabe, the local Labour MP, said that 35 of the 37 schools in his constituency have been affected by government cuts.
"The problem is that once you make all those cuts on the school minibus, and cuts to books, your only option is to shorten the school day or sack staff," McCabe said.
A warning was issued by head teachers from across the country last month that schools could start closing up to two days a week or cut down on subjects offered in order to deal with the financial pressures.
Budget cuts have been severely affecting schools across the country, with head teachers expecting a 6.5 percent cut in real terms by 2020.