Key EU agencies will leave UK post-Brexit, and Britain can do nothing about it – EC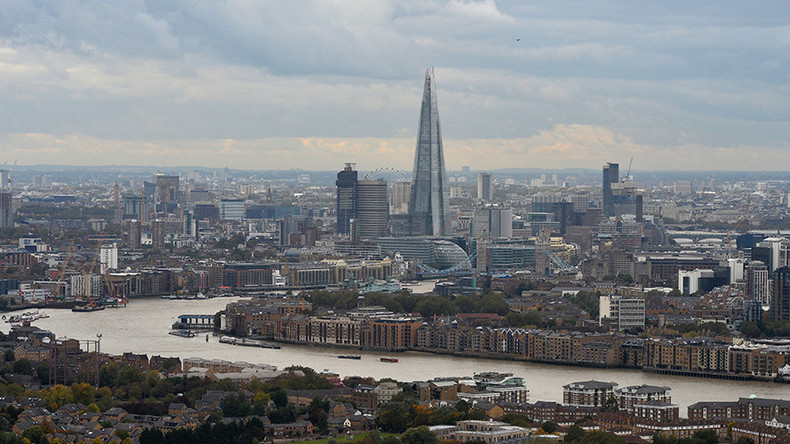 Britain will have no influence over where key EU agencies concerned with health and banking are located after Brexit, the European Commission (EC) has said.
Brexit minister David Davis had raised hopes that some agencies could stay in the UK, but the EC has nixed that suggestion.
It has been expected that the European Medicines Agency and the European Banking Authority would stay in London.
European Union agencies must be based in the EU. The decision to relocate EU agencies based in the UK is not part of the Brexit negotiations pic.twitter.com/74M6Zzd2Ee

— European Commission (@EU_Commission) April 19, 2017
"The decision to relocate the EMA and the EBA is a decision for the 27 member states to take. It is not part of the Brexit negotiations, it is rather a consequence of Brexit," a spokesman for EC President Jean-Claude Juncker told the Financial Times on Wednesday.
"The UK is leaving the EU and it will have no say in the location of EU agencies. A matter for the negotiations will be a duty for the UK to facilitate the transfer of these agencies," the spokesman added.
Major cities like Dublin, Barcelona, and Milan are all vying to host the agencies after they leave.
The relocation could have an impact on jobs and the economy, as the EBA employs 159 staff while the EMA hosts over 30,000 scientists and delegates every year at its Canary Wharf base.
The EU's draft guidelines on Brexit state: "While the future location of the seats of EU agencies and facilities located in the United Kingdom is a matter for the 27 Member States, arrangements should be found to facilitate their transfer."