UK's Channel 4 News forced to backtrack on claims jailed 'hate-preacher' was behind London attack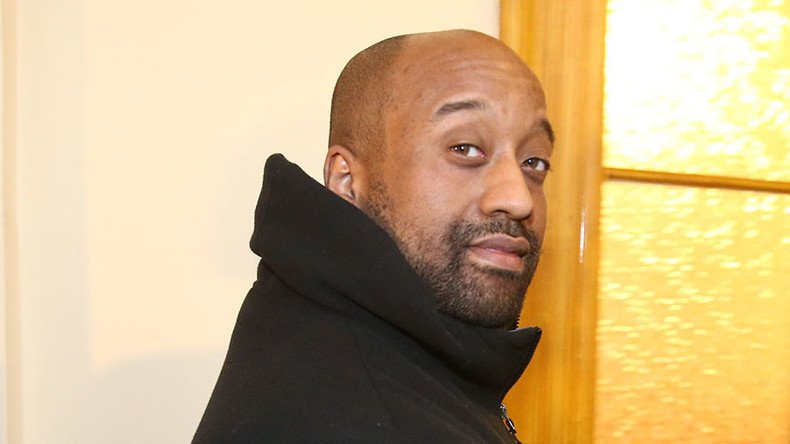 Britain's Channel 4 News has backtracked on a report naming a known "hate-preacher" as the man behind an attack on parliament in London.
Channel 4 claimed Abu Izzadeen, also known as Trevor Brooks, from Hackney in London, was the suspect. The news was quickly also reported by mainstream newspapers including the Independent and the Daily Mirror.
But claims soon followed that the man is in fact currently serving time in jail.
Izzadeen's solicitor was quoted by US channel ABC as saying his client was still in jail and could not have been the attacker.
Reporters from Channel 4 have also since backtracked, adding that Izzadeen's brother confirmed the Islamist is still in prison.
"On tonight's Channel 4 News, senior home affairs correspondent Simon Israel quoted a source as saying that the name of the Westminster attacker was believed to be Aby Izzaddeen, formerly known as Trevor Brooks," an apologetic statement by the channel read.
"During the course of the programme, conflicting information came to light. Channel 4 News is currently looking into this."
Izzadeen's name, however, was already trending on social media with thousands of tweets. Many believed him to be the shot attacker, due to a superficial similarity in appearance to the actual alleged attacker.
Many used the opportunity to blame the Muslim community for the attack, with the leader of the far right group Pegida UK, Tommy Robinson, tweeting: "So I was right again, I've warned about this exact man for over a decade."
BBC journalists seemed to mock the readiness of their competitor to jump the gun on the report.
"Well, how does Channel 4 News square this: Trevor Brooks aka Abu Izzadeen's solicitor says he's still in jail," tweeted veteran BBC Daily Politics show host Andrew Neil. Although Andrew Neil was himself one of the first mainstream commentators to tweet the claims from Channel 4.
Note: The first version of this breaking story quoted the original Channel 4 report naming Abu Izzadeen as the attacker.
You can share this story on social media: