Tesco chairman's 'humorous' remark calling white men 'endangered species' backfires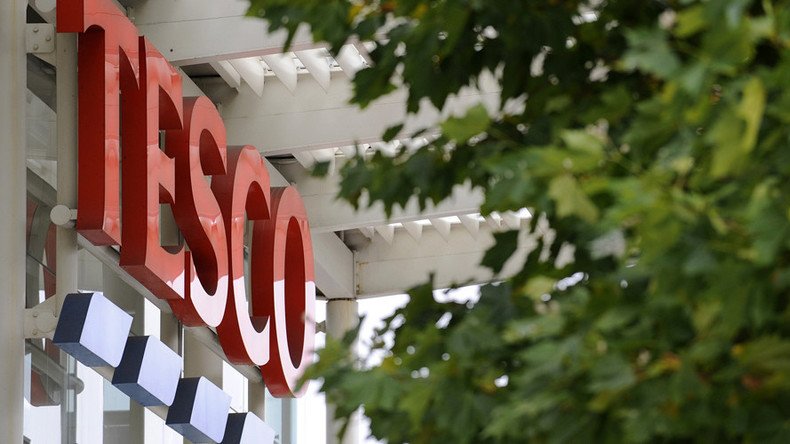 John Allan, chairman of the UK's biggest retailer Tesco, has been forced to clarify his remarks after claiming that white men now have to work harder than minorities and women to earn a place in the boardroom.
READ MORE: 'Rights for whites': Fascist slogans & swastika found in Exeter University student halls
"If you are female and from an ethnic background – and preferably both – then you are in an extremely propitious period," Allan told a panel during the Retail Week Live conference this week.

"For a thousand years, men have got most of these jobs, the pendulum has swung very significantly the other way now and will do for the foreseeable future. If you are a white male, tough – you are an endangered species and you are going to have to work twice as hard."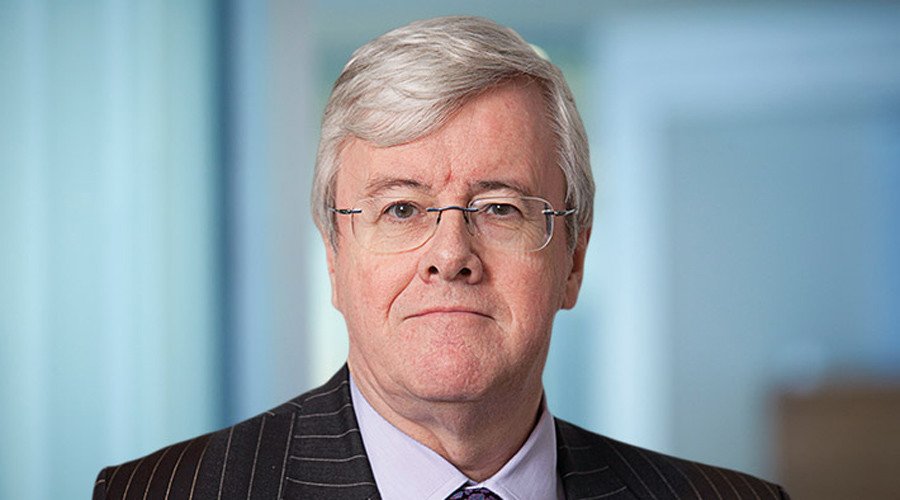 Labour MP Yvette Cooper said that she had "no words" about Allan's comments, while the leader of the Women's Equality Sophie Walker led calls to boycott the supermarket, which operates 3,000 outlets in the UK alone.

Tesco's board of directors is all white, and contains nine men and three women.

"We call on the Tesco Board of Directors to commit to prioritise diversifying their board and provide a clear path with set targets on how they intend to do so," said a statement from advocacy group Women's March on London.
"As consumers we are a powerful force and can exercise our freedom to shop elsewhere to support women and locally owned businesses. We encourage all of our marchers to do so until Tesco steps up."

Allan told the Guardian that he had been misconstrued, explaining that there was a recruitment drive among the UK's biggest companies to bring more women into the boardroom, particularly as non-executive directors, who have a say on the company policy, without being involved in hands-on management.

"I was talking to a bunch of aspiring non-executive directors, many of whom were women, and I wanted to give them some encouragement and, therefore, I used that rather colorful turn of speech. And the audience, I think, was quite amused and quite enjoyed it," said Allan, 68, himself a non-executive board member.

"It was intended to be humorous, a bit hyperbolic. Clearly, white men are not literally an endangered species but I was actually wanting to make the reverse point, which is that it is a great time for women and people of ethnic minorities who want to get on in business."

Statistics show that about 26 percent of all non-executive directors on the boards of the FTSE 100 companies are women, and only 10 percent of executives. Eight percent represent ethnic minorities.
You can share this story on social media: