Stab victims avoid police by 'paying vets' to stitch their wounds
Published time: 3 Mar, 2017 12:33
Edited time: 5 Mar, 2017 09:51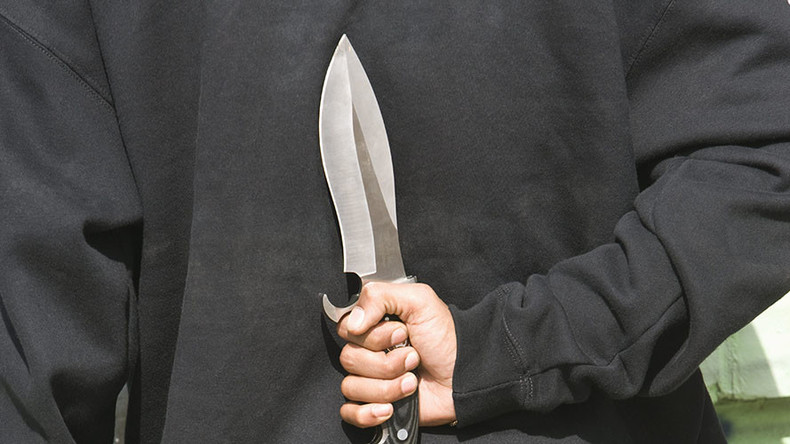 Veterinary doctors are reportedly being paid up to £200 ($244) by stab victims to treat their injuries, fearing a trip to the hospital will attract police attention.
Anonymous sources told the BBC that most who seek the help of veterinarians fear being seen as "snitches" or want to otherwise protect their attackers.
"They don't want to go to the hospital and get it down on record they had been slashed or whatever," Nottingham School of Boxing youth mentor Nathan Kelly told the broadcaster.
Kelly himself lied to doctors when he had to receive treatment when he was slashed in the face several years ago.
"The first thing [medics] want to do is get the police involved. For me that wasn't an option because I don't want to get seen as being an informant. And you know what they say, snitches get stitches."
People are known to have jumped out of ambulances to avoid going to the hospital for fear of police involvement.
The practice of appealing to vets for help is particularly common among people involved in gang violence, and is said to have been going on for years.
TV shows such as Better Call Saul highlighted the practice when one of its main characters resorts to a vet to stitch up a wound without asking too many questions.
The Royal College of Veterinary Surgeons has insisted that vets are not legally allowed to prescribe medication for humans, but its guidelines on administering treatment are ambiguous. It has, however, urged people to come forward with concerns about the practice.