Suspected 'Muslim killer' stabs man on south London train
A man wielding a knife and reportedly shouting about "killing Muslims" stabbed another passenger on a train in north London.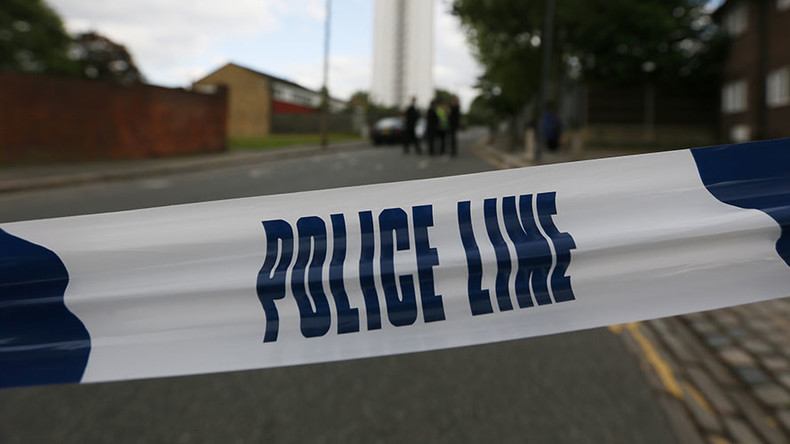 The British Transport Police has confirmed that "one person has been arrested on suspicion of [great bodily harm]" after being called to Forest Hill railway station around 13:00 GMT.
One man was attended to at the scene before being rushed to hospital in an ambulance.
Unconfirmed witnesses took to social media to say the man had been "brandishing a knife" and shouting "I want to kill a Muslim."
Those in the Forest Hill area stay alert. I've just seen a man brandishing a knife claiming he will "kill all Muslims". Police alerted

— Richard Etienne (@retienne) December 12, 2016
#foresthill The attacker shouted " Who is Muslim, I want to kill a Muslim approached the guy sitting with his wife on the 1st carriage

— Met-Kastrati (@KastratiMet) December 12, 2016
Others described "chaotic" scenes of people fleeing the area in a panic.
The police later confirmed the case was not being treated as "terrorism-related."
But Emma Pinder, who was on her way to pick her child up from school, told RT she saw the man exiting the station shouting about killing Muslims.
"I did see what happened, but I didn't see the actual attack on the train," she explained. "I just saw the aftermath, of him coming outside the station shouting and screaming at everyone."
Asked whether that was when the suspect talked about killing Muslims, Pinder replied: "That's right."
You can share this story on social media: