Stowaway mouse grounds British Airways flight to San Francisco costing airline €290,000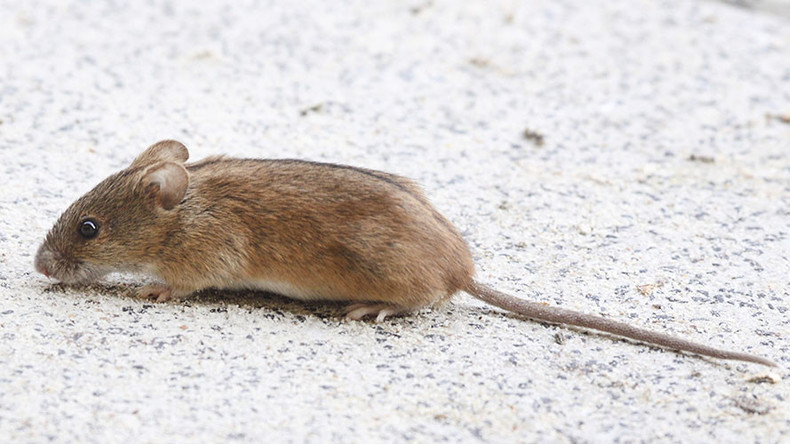 A British Airways (BA) flight was delayed by more than four hours after a mouse was found scuttling around on board the Boeing 777.
Up to 200 passengers on the Heathrow flight bound for San Francisco were told the aircraft could not take off with the creature on board, and that a new flight would be scheduled.
The rodent cost BA around €290,000 ($305,000), which includes a compensation fee of €600 for each passenger under EU rules.
Despite the hefty bill, the company was able to see the funny side.
"With service and prices this good, we know almost everyone wants to fly with us to San Francisco… but on this occasion there was one very small customer who we had to send back to the gate," a BA spokeswoman told the Evening Standard.
"Everyone holding their own passport is now on their way to California, and we are sorry for the delay."
One passenger, named Carly, said there was "general disbelief" in the atmosphere.
"I'm not sure people knew how to react," she told the BBC.
Some passengers took to social media to laugh about their experience.
I'm going to sell this to the movies. It can be the slightly more pedestrian prequel to snakes on a plane. Maybe this is what lured them on?

— Midland (@midlandsound) 1 March 2017
Just had my flight to SFO cancelled because of a mouse on board the plane. Could it not get a visa?? #britishairways

— Mark Watt (@markwatt) 1 March 2017
You can share this story on social media: