What a headache! Migraines really could cost you your job, study shows
Published time: 17 Feb, 2017 14:29
Edited time: 18 Feb, 2017 13:38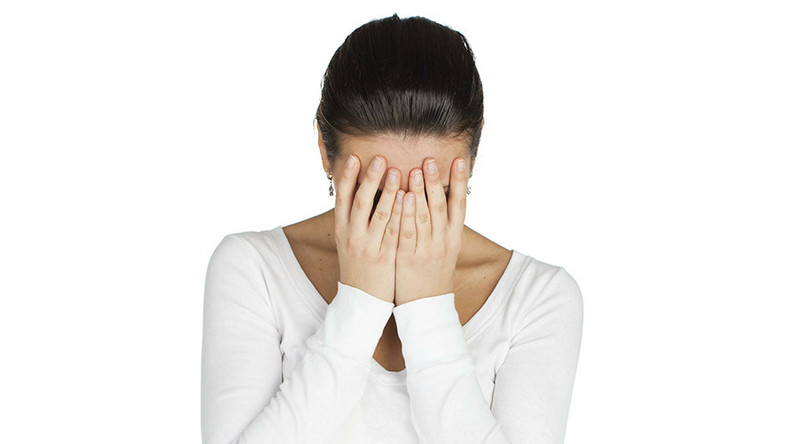 Almost one in five people who suffer from extreme headaches and migraines have lost a job because of their illness, a new poll shows.
According to a study by the Migraine Trust, a third of people quizzed about their condition said their bosses did not empathize with their illness. They were also given no support when suffering from migraines or headaches.
"The government must act to ensure all employers help workers facing migraine or headache disorders," the group's campaigns manager, Hannah Verghese, said.
"Clear public messaging is needed to improve the health and employment outcomes of sufferers and produce a shift in society's wider attitude to these conditions."
READ MORE: Cheers! Hangover-free alcohol is (almost) here
While migraine sufferers are not that uncommon in the UK (one in seven people suffer from the condition), almost 40 percent of respondents said they had lost their job as a result.
The Migraine Trust says the illness gets the least public funding of all neurological conditions, even though it is estimated to cost the British economy more than £2 billion (US$2.49 billion) each year.
Botox for your migraine
Earlier this week, National Health Service (NHS) Scotland approved the use of the anti-wrinkle treatment Botox as a cure for chronic migraines.
The muscle-paralyzing toxin is credited with reducing pain. It can now be injected into a patient's face, head and neck every 12 weeks to treat migraines.
Almost 4,000 people in Scotland will be eligible for the jabs at the cost of just under £1,400 per patient.
Botox is well known for its use in non-invasive plastic surgery, with celebrities worldwide using the product to reduce wrinkles and freeze ageing.