Sexist workplace dress codes must be stopped, say MPs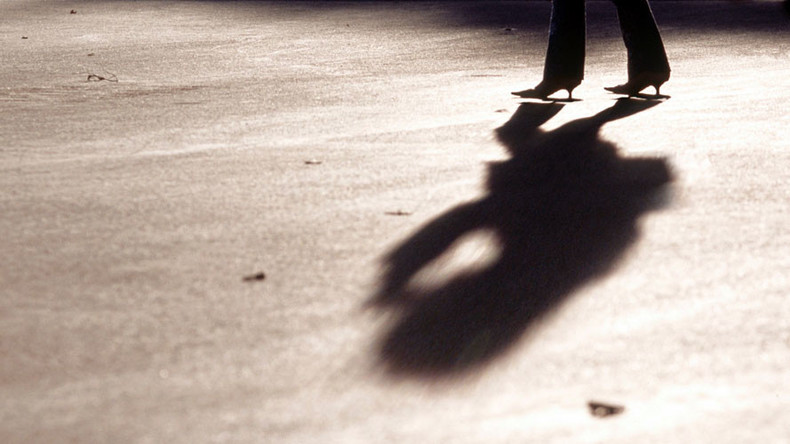 Dress codes for women in the workplace are still imposed by too many employers and should be punished by law, MPs told the government.
According to a report by two parliamentary groups, including the Women and Equalities Committee, laws banning discriminatory dress codes and enshrined in the Equality Act 2010 are not being enforced.
It also revealed that workers of either sex are being affected by unfair work-dress rules.
The report follows the case of London receptionist Nicola Thorp, who in December 2015 was sent home by her employer, PricewaterhouseCoopers (PwC), because she was not wearing high heels. A petition in her defense gathered more than 150,000 signatures.
"The government has said that the way that Nicola Thorp was treated by her employer is against the law, but that didn't stop her being sent home from work without pay," said the Petitions Committee chair, Helen Jones MP.
"It's clear from the stories we've heard from members of the public that Nicola's story is far from unique."
During the inquiry, the Fawcett Society told MPs that requiring women to follow gendered, often sexualized, dress codes, sent out the message that the way women look is more important than their skills or experience.
Always hated anywhere having a #dresscode. Cultural fascism. As though what you wear dictates how valid a person you are.

— Johnny Apples (@oddbodd13) January 25, 2017
Women: Find yourself a boss who cares about the brains in your head not the shoes on your feet (or be that boss yourself). #dresscode

— Jenni Hill 💷🏠🛬🌏 (@CantSwingACat) January 25, 2017
No one should be forced to wear high 👠. This is 2017. Bosses can require smart shoes, but people should be free to choose heels. #dresscode

— Alex Morgan (@SkyAMorgan) January 25, 2017
"We heard from hundreds of women who told us about the pain and long-term damage caused by wearing high heels for long periods in the workplace, as well as from women who had been required to dye their hair blonde, to wear revealing outfits and to constantly reapply makeup," the joint report reads.
"The Government has said that the existing law is clear, and that the dress code that prompted this petition is already unlawful. Nevertheless, discriminatory dress codes remain widespread.
"It is therefore clear that the existing law is not yet fully effective in protecting employees from discrimination at work. We call on the Government to review this area of the law and to ask Parliament to change it, if necessary, to make it more effective."
Trades Union Congress (TUC) General Secretary Frances O'Grady commented on the report in a statement, saying that it was"unacceptable that in 2017 bosses are still forcing women to wear painful, inappropriate shoes and uniforms."
"Wearing high heels on a regular basis can cause foot, knee and back problems. High heels and makeup should be a choice, not a condition of the job," she added.
"But with employment tribunals costing up to £1,200 [US$1,510] – even if you're on the minimum wage – many women can't afford to challenge sexist policies. If ministers are serious about enforcing equality legislation then they should scrap tribunal fees immediately."
Thorp herself echoed the sentiment saying "the current system favors the employer, and is failing employees," the BBC reported.
MPs say employers should be made to pay greater compensation to every worker affected by discriminatory rules.
"No employer should discriminate against workers on grounds of gender – it is unacceptable and is against the law," a government spokesman said in a statement.
"Dress codes must be reasonable and include equivalent requirements for both men and women. The government equalities office will carefully consider this report and will work with its partners to make sure employers comply with the law."
You can share this story on social media: