Blood money: UK MPs took 53 'despot-funded' trips in 2016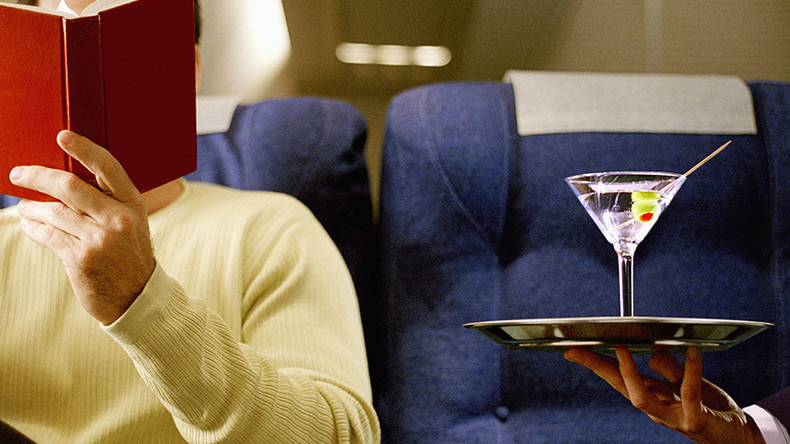 British MPs took 53 trips funded by oppressive regimes last year at a cost of more than £170,000, newly released figures show.
Politicians from all the main parties were found to have accepted trips to destinations including Gulf states such as Saudi Arabia, Bahrain, Qatar and the United Arab Emirates, North African regimes like Egypt, and Central Asian nations such as Azerbaijan and Kazakhstan.
Forty-one trips were taken by Conservatives, seven by Labour politicians, four by the SNP and one by a Liberal Democrat.
The trips were generally termed 'fact-finding' missions, with Qatar putting the most money into hosting British elected officials.
The revelations have angered campaigners at a time when UK arms sales to a number of the states named are a high-profile topic.
"MPs should not be taking hospitality from regimes with appalling human rights records," Andrew Smith of Campaign Against Arms Trade (CAAT) told the Independent.
"This is lobbying plain and simple. These despots aren't paying for transport and flashy hotels because they're nice people, they're doing it because they want to win friends and buy influence," Smith said.
"At a time when UK bombs are creating a humanitarian catastrophe in Yemen, it is time for a total overhaul in UK foreign policy, not for closer relationships with dictatorships and human rights abusers," he added.
Criticism of the UK's active military support for the Saudi regime in its war in Yemen has intensified in recent months.
The UK has long claimed it has no influence over operations but has conceded it has military personnel in Saudi command centers and has provided training teams in the fields of both artillery and airpower.
The UN recently declared that there was a high likelihood of famine in Yemen in 2017 due to the Saudi blockades on the impoverished country's main ports.
You can share this story on social media: