Terrorist suspect with 'links to Osama Bin Laden' wins 21-year legal battle to stay in Britain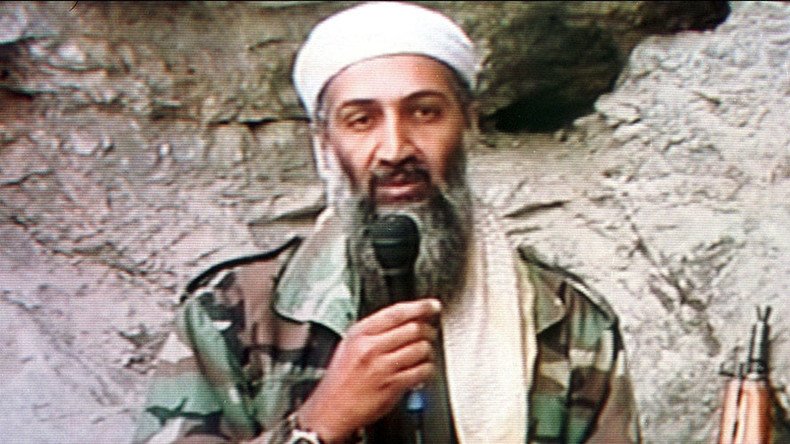 A wheelchair-bound Algerian terrorist suspect with alleged links to Osama Bin Laden has won a 21-year legal battle to stay in the UK. The judge ruled that the threat of deportation had been bad for his mental health.
The government has repeatedly tried to expel the man, known only as 'G' for legal reasons, accusing him of helping send young British Muslims abroad to train as jihadists.
However, Justice Collins said that living under the threat of deportation for so long has affected him mentally, quashing the Home Office's refusal to give him indefinite leave to remain in Britain, according to the Telegraph.
The judge also removed government restrictions that had forced him to stay at his home address and report to a police station once a month. He will now be allowed to study Algebraic Thinking at the Open University.
G claimed asylum in the UK in August of 1995 using a fake French passport. The Home Office tried to deport him in 2001, saying he was a threat to national security.
Officials claimed that he had supported an Algerian terror organization called the Salafist Group for Call and Combat, which is believed to have links to Bin Laden's network.
The government said: "Your activities on behalf of the group and of extremist fighters in Chechnya include sponsoring young Muslims in the UK to go to Afghanistan to train for Jihad."
The man had lost two previous appeals against deportation, but human rights laws prevented the government from returning him to Algeria.
However, the Special Immigration Appeals Commission has now found that the man no longer poses a risk to national security.
The ruling is another blow for Home Secretary Amber Rudd, who lost a series of court cases involving the deportation of suspected terrorists last year.
A Home Office spokesperson told the Telegraph that the government is now considering its options.
You can share this story on social media: