Tory govt could use soldiers to break rail strikes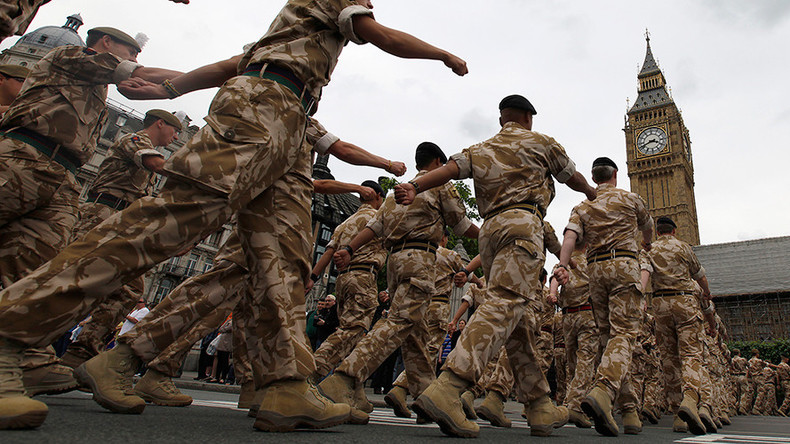 Senior Tories appear to be mulling whether to break the will of striking rail workers by using military personnel to run replacement services during industrial action.
The move would echo the deployment of soldiers to drive dilapidated 'Green Goddess' fire trucks during the fire brigade strikes of the late 1990s and early 2000s.
During a debate in Parliament on the ongoing Southern Rail strikes over safety issues, junior defense minister Mike Fanning, himself a former soldier, told MPs that military personnel with bus licenses "could potentially be deployed in the event of industrial action on the rail network."
Read more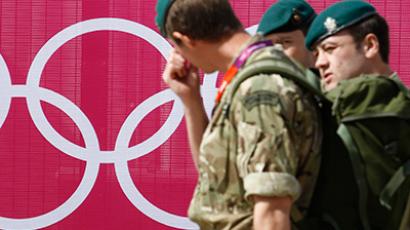 "Defense continues to work closely with the Department for Transport (and other government departments) to determine areas where military support within the UK is necessary, achievable, and permitted," he explained.
Tim Loughton MP argued in response that: "We should be doing more to use government resources to help passengers who are completely left stranded in these strikes.
"Bringing in troops to help with alternative transport seems to be an obvious thing that we should be doing.
"When you have an ambulance or fire engine strike you bring in the 'Green Goddesses' fire engines. We need the same for rail strikes," he said.
The last time that troops were called out to replace workers was during the 2012 London Olympic Games when the security firm G4S failed to deliver the requisite number of stewards.
Recent estimates suggest that the strikes could cost the capital's economy tens of millions.
In a report by Chichester University, Professor David Cooper warned: "The strikes in December could cost between £47 million and £55 million [US$58 million and $68 million] and will impact London's retail and service economy at a critical time of the year.
"Small businesses will be unable to absorb these additional costs and individuals are losing their jobs as a result."