Girls sexually assault football player with scissors and chopped vegetables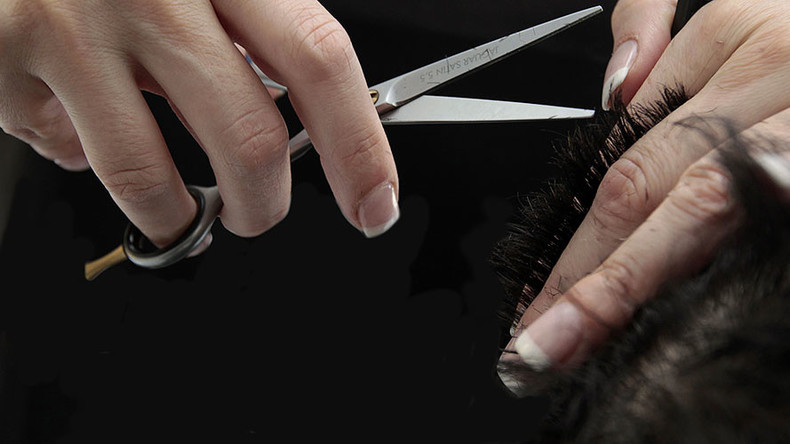 Three young women are facing lengthy jail sentences after sexually assaulting a footballer, dancing around his half-conscious body, and chopping onions over him.
Brogan Gillard, Shannon Jones, and Paige Cunningham pleaded guilty to sexual assault charges at Preston Crown Court against a 20-year-old man, whose identity is legally protected.
Read more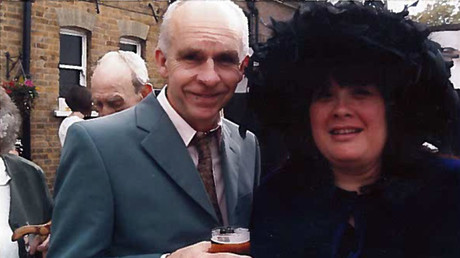 They were said to have met their victim on a night out, before inviting him to one of their homes, getting him drunk on vodka and cutting his hair in a bizarre attack.
Video footage presented in court shows the women frolicking around before molesting the football ace with a pair of scissors.
"Put in his bum?" Gillard is heard saying before parting the cheeks of the man's bottom.
According to the Daily Star, the athlete felt pain but no injury was caused. He declined to give evidence in court.
All three women admitted to sexual assault, but pleaded not guilty to charges of sexual assault by penetration and causing actual bodily harm.
Although their sentence will not be heard until January, the women have been ordered to sign the sex offenders' register.