Vote of the Dead: Thousands of 'zombie voters' could be taking part in British elections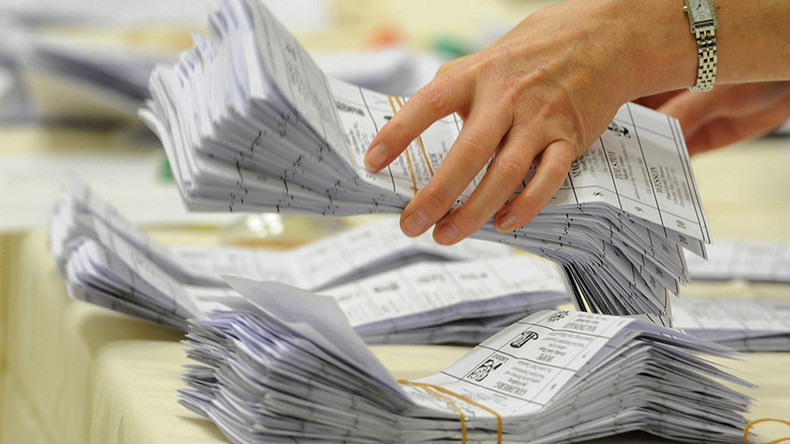 Up to 3,000 dead people could be taking part in general elections and referendums due to Britain's electoral registration processes, new research reveals.
According to a new paper by University of Manchester lecturer Dr Kingsley Purdam, thousands of British people could be registered as voting in spite of having recently died.
Read more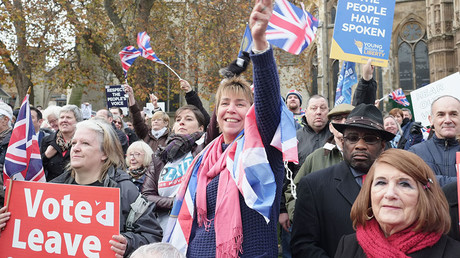 That's because postal ballots in the country run up to two weeks before polling day. Based on official mortality data, nearly 25,500 people could die in that period.
"It is vital for democracy that voter registration and identification practices are robust," Dr Purdam wrote in Significance magazine.
"According to the latest Democracy Index report only 13 percent of the world's population live in what can be categorized as 'Full Democracies' and the Freedom House Index suggests a decline in political rights around the world."
Dr Purdam admits, however, that data is poor and that the numbers of dead voters could be higher if taking into account the fact that the postal vote is far more common among the older demographics.
But the 'zombie voters' are unlikely to sway results as only 5 people per constituency would be dying between the close of the postal ballot and the end of polling day. So even the MP for Gower in Wales, Byron Davies - with a majority of just 27 - can be somewhat reassured.