Female police officers 'felt up' by drunken Brits while on patrol
Published time: 6 Dec, 2016 17:14
Edited time: 7 Dec, 2016 13:19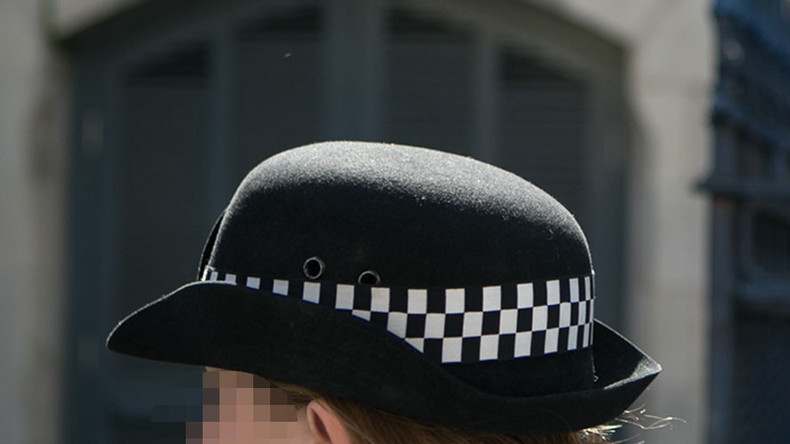 A new parliamentary report on Britain's "enormous" alcohol problem has cast light on cases of female police officers being sexually assault by drunken revelers while on duty.
According to evidence heard by a parliamentary committee on alcohol harm, emergency service staff are frequently subjected to violence and verbal abuse by intoxicated members of the public.
Women police officers were also said to have been "felt up several times" while attending incidents.
"I can take my team through a licensed premise, and by the time I take them out the other end, they will have been felt up several times," a witness from the emergency services told MPs.
In one area a reported 86 percent of police officers had been assaulted by people under the influence of alcohol.
"Alcohol-fueled behavior resulting in criminality, fires or accidents is adding intolerable - yet often unnecessary - pressure on vital resources, and to the work of our emergency services personnel," said Tory MP Fiona Bruce, who chairs the All Party Parliamentary Group on Alcohol Harm.
"It should be wholly unacceptable to hear of an A&E consultant being kicked in the face, medical staff having TVs thrown at them, or female police officers being sexually assaulted.
"And it's not just emergency staff who suffer; as this report describes, many other people are impacted too, from taxpayers who foot the bill, to patients who can't be seen promptly, or worse, those innocent people killed in avoidable drunk driving accidents."
The group suggested a minimum price for drinks should be implemented, as well as a lower drink-drive limit - reduced from 80mg alcohol per 100ml blood to 50mg per 100ml.
Alcohol-fueled crime is believed to cost the British taxpayer a whopping £11 billion (US$ 14 billion) a year.
England and Wales were found to be "saturated" with drinking establishments, with 215 "cumulative impact areas" recorded this March - a record high since 2007/8.
Henry Ashworth, chief executive of the Portman Group, the social responsibility body for alcohol producers in Britain, said: "Official government statistics show significant declines in binge-drinking, underage drinking and alcohol-related crime in the last decade, but there is no doubt that all sectors must continue to support our frontline public services in tackling alcohol misuse."