'Beacon for despots everywhere': Britain's 'extreme' surveillance bill becomes law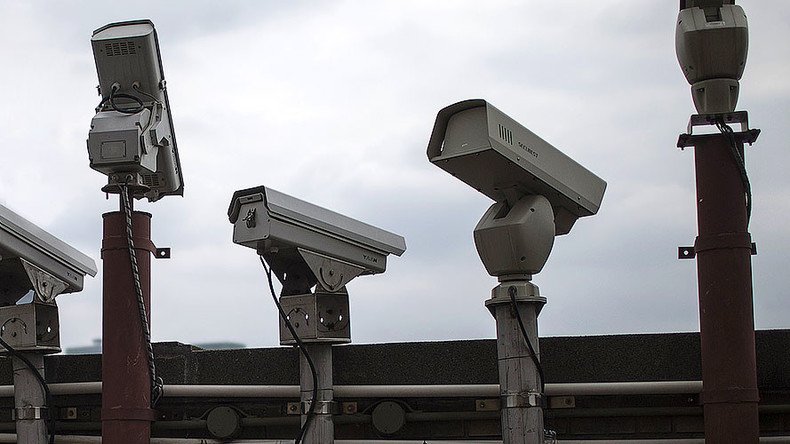 Britain's intelligence services have officially been given the most wide-ranging and privacy-invading mass surveillance powers in the world, according to critics, after the Investigatory Powers Act became law on Tuesday.
The legislation, dubbed the 'snooper's charter,' authorizes the government to hack into devices, networks and services in bulk, and allows for large databases of personal information on UK citizens to be maintained.
It requires internet, phone and communication app companies to store customers' records for 12 months and allow authorities to access them on demand.
That data could be anything from internet search history, calls made or messages sent, and will be available to a wide range of agencies, including the Department for Work and Pensions as well as the Food Standards Agency.
Security agencies will also be able to force companies to decrypt data, effectively placing limits on the use of end-to-end encryption.
Home Secretary Amber Rudd has hailed the legislation as "world-leading," saying it provides "unprecedented transparency and substantial privacy protection."
The Home Office says the "landmark" law "sets out and governs the powers available to the police, security and intelligence agencies to gather and access electronic communications."
In a statement, the department said the law "brings together and updates existing powers while radically overhauling how they are authorized and overseen."
Not all the powers available in the act will be rolled out immediately. Some require testing so will not be ready for some time, the Home Office says.
The legislation has been divisive since it was first published, and was opposed by tens of thousands of people in a recent petition.
Civil liberties group Liberty told the Independent the law served as a "beacon for despots everywhere."
"It's a sad day for our democracy as this bill, with its eye-wateringly intrusive powers and flimsy safeguards, becomes law," said Bella Sankey, the group's policy director.
"The government has a duty to protect us, but these measures won't do the job. Instead they open every detail of every citizen's online life up to state eyes, drowning the authorities in data and putting innocent people's personal information at massive risk.
"This new law is world-leading – but only as a beacon for despots everywhere. The campaign for a surveillance law fit for the digital age continues, and must now move to the courts."
Privacy campaigners say the law will provide an international standard to authoritarian regimes around the world to justify their own intrusive surveillance powers, and could be a breach of human rights.
You can share this story on social media: