Polish language should be taught in UK schools, says PM Szydlo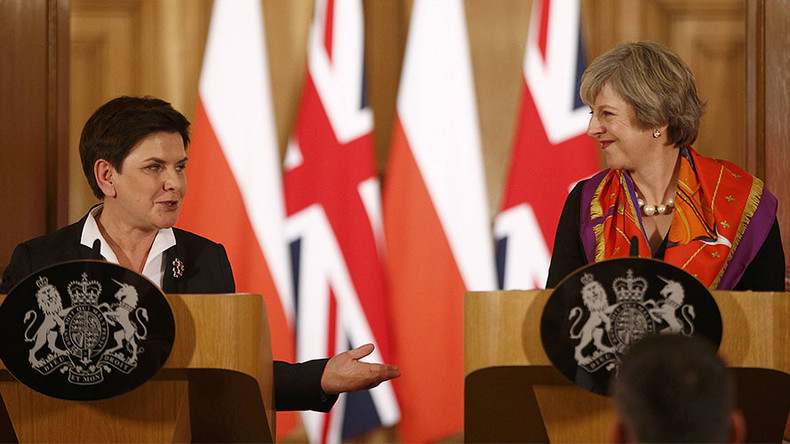 British schoolchildren should learn Polish, Prime Minister Beata Szydlo told her UK counterpart Theresa May during Brexit talks.
"The option of teaching Polish as a language [should be given] in British schools," Szydlo said in a Downing Street press conference.
Read more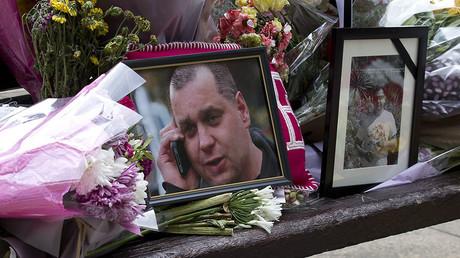 May hopes to make the Polish leader a key ally in advance of Brexit talks formally opening.
Neither Downing Street nor May gave any response to Szydlo's suggestion.
Poles are now the biggest foreign-born population in the UK. Of the school-aged children who arrive in Britain from EU countries, most come from Poland, followed by Germany and Lithuania.
Last week, Poland's Foreign Minister Witold Waschkowski made a similar request of the government in Ireland, where large numbers of Polish children also live.
At the press conference, May said she is seeking an "early deal" to allow Polish citizens and those from the remainder of the EU to stay in the UK following Brexit. But she said until the rest of the EU had agreed to protect the rights of Britons living abroad, the deal could not be signed off.
"We are two leaders determined to make the most of the relationship between our countries," May said.
Read more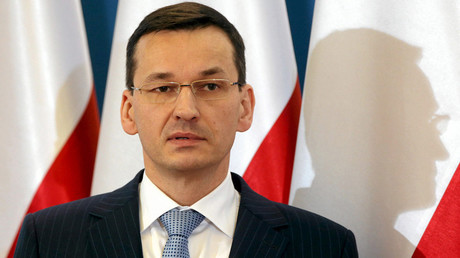 "I firmly believe that if we all approach Brexit in the same constructive and positive manner, then we can secure the right outcome for the United Kingdom and for our European neighbors too."
May also confirmed plans to send 150 British troops to Poland to help "deter Russian aggression" in Europe. They will be deployed in April close to the Polish border with the Russian enclave of Kaliningrad.
Szydlo stressed there had been no negotiations about Brexit during the Downing Street talks, but she said Warsaw would insist on "reciprocity" in the rights and privileges accorded to UK citizens in Europe and EU citizens in Britain.
The Polish leader added she hopes to encourage some of the Polish workers in Britain to move their businesses back to their homeland.
"Here in the UK there are a great number of Poles who run their own business.
"We want to encourage them to transfer some of their business operations into Poland. We want to benefit from best practices in the UK."
She also thanked the British government for the support given to "the Polish community, who have suffered after the very sad incident in hate crimes in the UK" following Brexit.
"You reacted immediately and we continue working together in order to make sure that the Polish community is safe," she added.