Jozwik murder: 'Supporting Polish community made me a target,' Harlow resident tells RT (VIDEO)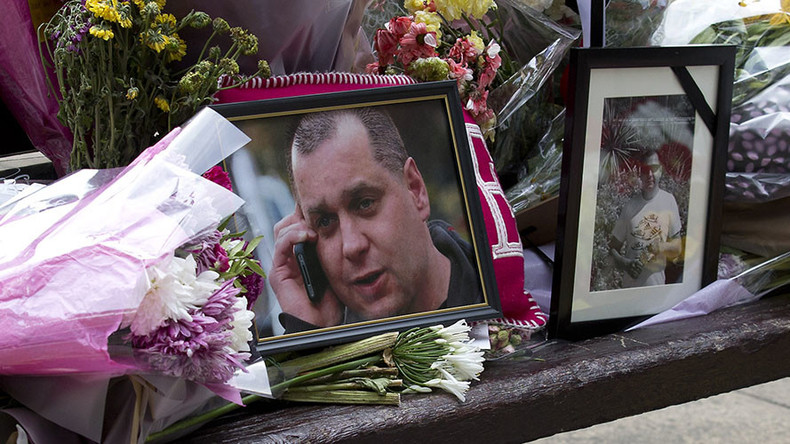 When a Polish man was murdered in a suspected hate attack in Harlow, one British resident displayed his picture in her living room window in solidarity. As she tells RT's Richard Sudan, the heartfelt gesture made her a target of hatred.
The murder of Polish factory worker Arek Jozwik in the Essex town in August shocked the country. He and his friend were allegedly attacked by a group of teens outside a pizza restaurant because they were heard speaking Polish.
Jozwik died from head injuries sustained in the attack while his friend was badly hurt. Six youths suspected of being linked to the murder were arrested.
One Harlow resident, who wished to remain anonymous, told RT's Richard Sudan that the atmosphere in the town was tense in the wake of the murder. To show her solidarity with the fearful Polish community, she placed Jozwik's picture, a Polish flag and red and white flowers in her living room window.
"Almost immediately when that photograph went in the window with the Polish flag, somebody started to throw rubbish into my garden. Things like bits of dead pigeon, huge raw bones," she said.
Read more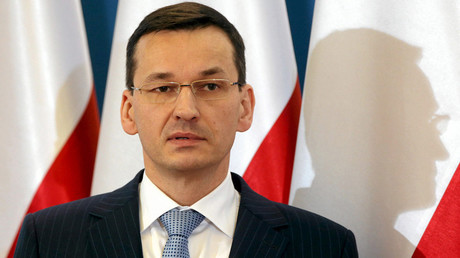 In the immediate aftermath of Jozwik's death, people were sympathetic to his family and the Polish community, she said, but as time went on, people's attitudes changed and some believed mourners were making "too much" of his death.
Attacks on foreigners have reached unprecedented levels since June's Brexit referendum. According to the UK Home Office, July saw a 41 percent spike in hate crimes.
Hours after a public vigil for Jozwik, two other Polish men in their 30s were attacked by a group of men next to a pub in Essex.
Last month, a black woman miscarried after being kicked in the torso by a man after he followed her to her car and allegedly assaulted her in a Milton Keynes supermarket.
Polish people have also experienced vandalism to their homes and shops since the Brexit vote, and a Polish center in London was targeted with anti-migrant graffiti.