Jewish Agency for Israel London office & surrounding streets evacuated over suspicious vehicle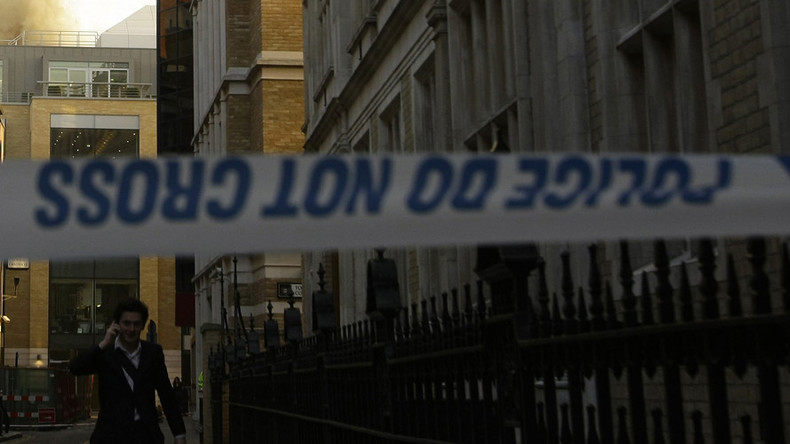 Areas of Finchley Central in North London were closed down after a suspicious car was found parked next to the building that houses the Jewish Agency for Israel.
London Metropolitan Police were called to reports of a "suspicious vehicle" on Ballard Lane in Finchley around 10am GMT.
A cordon was set up in order to keep members of the public at a distance, workers were evacuated from nearby buildings and the road was blocked in all directions.
Finchley Central tube station, on the Northern Line, was also closed off for a "security check," according to Transport for London (TFL).
Witnesses have taken photos of police and fire crews investigating the scene.
The cordon was reportedly lifted at around 10.45am.