Brothers in arms: British & French militaries to share missile technology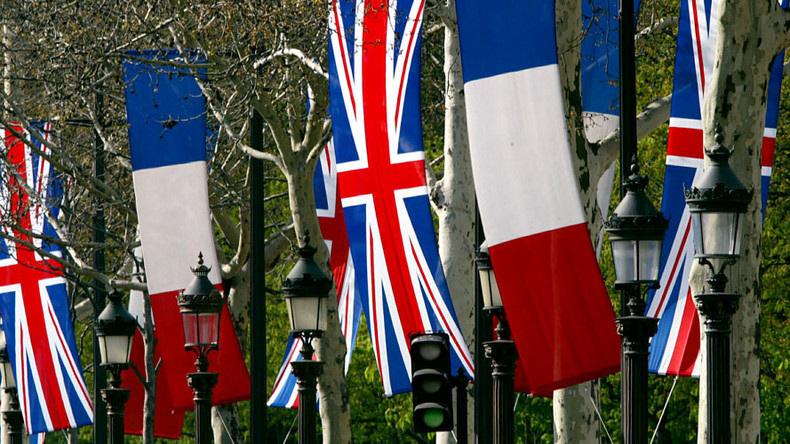 A new joint French and British missile development scheme will revolutionize the way the countries operate together, Defence Secretary Michael Fallon has said.
Fallon made the announcement at the Franco-British Council meeting in Paris on Thursday.
The move will involve the creation of "Cross-Channel Centres of Excellence Strategy" to streamline missile development and will see 400 new jobs created at arms giant MBDA's Bolton and Stevenage sites.
Read more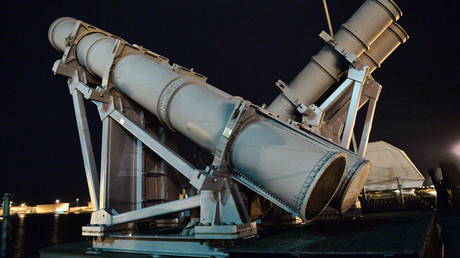 "To keep Britain strong, it's vital we develop mutual security through innovation and cooperation. By securing a rising defense budget, working with allies and investing in Centres of Excellence, we can keep Britain at the cutting-edge of technology," Fallon said, adding that the deal would ensure "high-skilled jobs through innovation and will help keep Britain safer and more secure."
The Ministry of Defence (MoD) said the military is seeking "to extend the boundaries of traditional interstate co-operation, to the advantage of both countries, including by increasing UK and French military capability and promoting competitiveness in exports."
The announcement comes a day after it emerged that UK warships may be left defenseless because no viable replacement has been found for the current Harpoon anti-ship missile system.
According to the defense website IHS Jane's, a lack of funding could see the ships left vulnerable to attack from other military vessels.
Naval vessels will still have onboard guns, but these can only fire at a range of 17 miles (27.35 kilometers), which is short of the 20-mile range boated by the radar-guided Harpoon missile.
It is also feared that the maritime helicopter fleet could be rendered vulnerable when the navy's air-launched Sea Skua missile reaches the end of its service life in March 2017.
The Wildcat helicopter's new missile system is not expected to be operational until 2020.