Crumbling military infrastructure threatens UK national security – MPs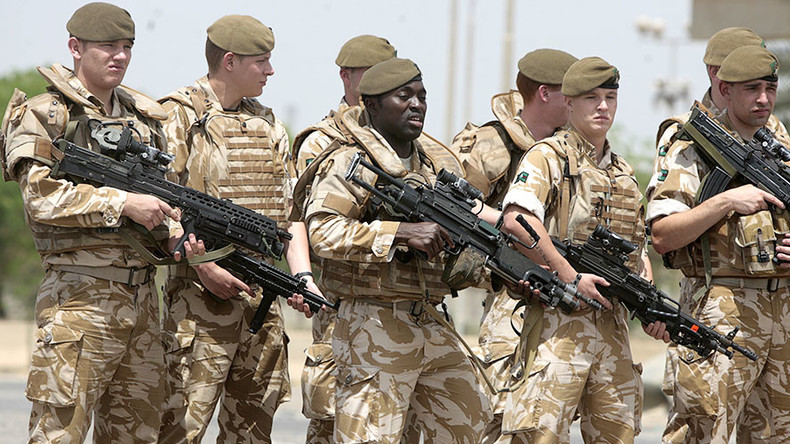 British military facilities and housing are in such a state of breakdown it could pose a risk to the country's security, according to the National Audit Office (NAO).
The issue could mean that Britain's two new aircraft carriers, which are currently under construction, could be unable to dock properly at the bases they will serve.
Some service housing and defense property is in such a state of disrepair that it may have to be closed down altogether.
Read more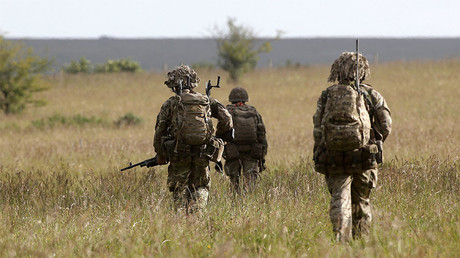 The NAO report also found that due to poor investment in infrastructure the Ministry of Defence (MoD) faces an £8.5 billion (US$10.5 billion) black hole in funding over the next 30 years.
Auditors also found that power cables at the Portsmouth base where the Elizabeth Class aircraft carriers will be docked are more than 80 years old and no funds exist to improve them.
Due to poor maintenance, military vehicles at a base in Ashchurch have fallen into disrepair and the Royal Air Force's (RAF) main base for air-to-air refueling has been closed over safety concerns.
The root of the issue appears to be privatization. The study found there were "fundamental weaknesses" in contracting and that the private firm Capita, which is responsible for swathes of the defense estate, had failed to perform adequately against "agreed key performance indicators."
Liberal Democrat Shadow Defence Minister Judith Jolly told the Telegraph: "Our troops are dealing with the chronic underinvestment in defense infrastructure and vital facilities like forces housing."
"The condition of much of the department's estate is poor and deteriorating. How can we, in 2016, be in a situation that we might have to close buildings and facilities because they are falling apart," Jolly said.
She said it was unacceptable for "the best soldiers in the world to live and work like this."
"It is high time the government stop looking the other way and properly invest in our troops and defense of the realm," she added.