Is Britain willing to send poorly trained reservists to the frontline just to hide shortages?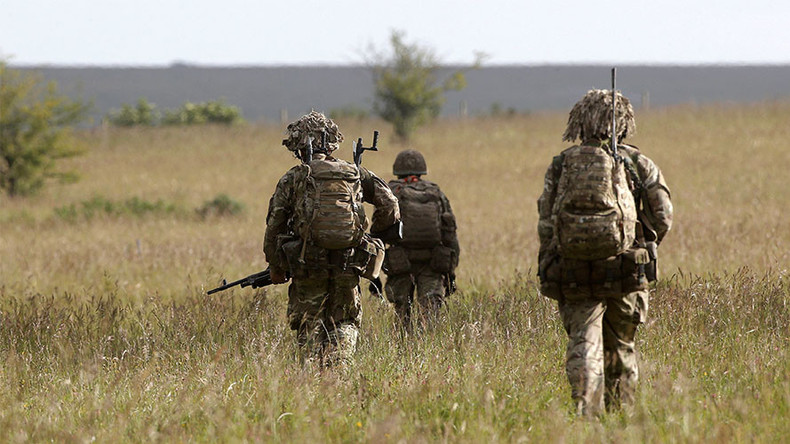 The British government has been accused of cutting training time in half for new army reservists in order to hit brazen recruitment targets after it slashed the number of full time soldiers.
MPs were told last week that reservists would now be ready for deployment after completing just one of the two phases of training.
Read more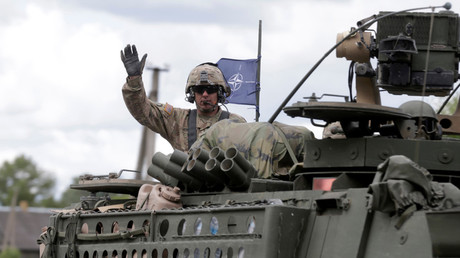 Army reservists will now complete their training in just six months rather than a year. They will be up for deployment at any point after general training, also known as 'Phase One.'
"We need to see a clear plan to address concerns about future gaps in the Armed Forces' capability, rather than simply shifting the goalposts by changing the training requirements," Shadow Defence Secretary Nia Griffith told the Telegraph.
"With so little clarity from the Government about reserve recruitment, how can we have full confidence in the capability that lies behind them?"
She described the new measures as "fiddling the figures" rather than fixing the problem, and wondered whether it would have repercussions on the "frontline."
The government is reportedly struggling to meet its target of building up reserves to 30,000 by 2020, as originally promised by former Tory leader David Cameron.
Plans to bolster reserves came after a 2013 decision to cut the number of full time soldiers from 102,000 to 82,000 in line with austerity measures in the defence budget.
Under the new rules, 2,000 new Army Reserve recruits will be ready for action in half the original time.
The government insists that the changes simply mean reservists will be available more quickly to help in emergency situations such as floods.
The Army claims no reservists will be placed on the frontline without adequate training, adding: "Any deployment of Phase One trained personnel would be subject to appropriate supervisory ratios and duty of care regimes."