Military-grade explosives found at Hull industrial site, man arrested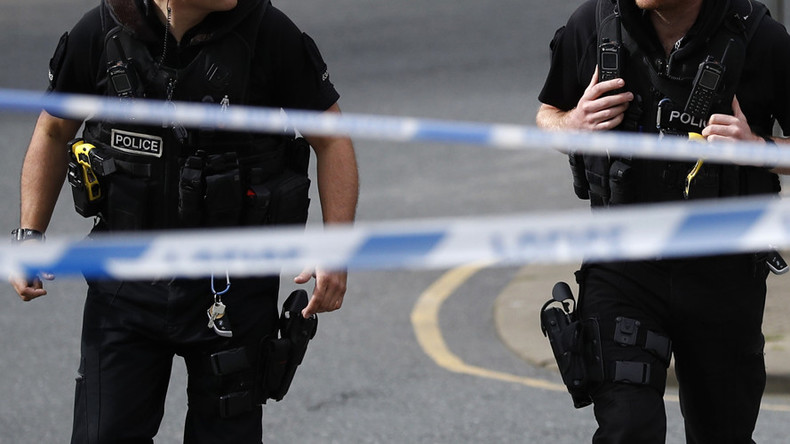 Police have arrested a man in Hull after prohibited military items were found at an industrial site. Bomb disposal teams are at the scene.
In a statement, police confirmed "officers from MoD [Ministry of Defence] Police, in conjunction with those from Humberside Police, have today (Nov 10) executed a search warrant at premises in the Hull area, in connection with the alleged sale of MoD prohibited items."
They said a "number of explosives were found at an industrial premises and a 24-year-old local man, a trader, has been arrested and is being questioned."
Military Explosive Ordnance Disposal (EOD) personnel are "at the scene to deal with the explosives and, as a precaution, the area has been cordoned off and staff at local industrial units evacuated," the statement said.