Turing's Law sees posthumous pardons for gay men convicted of abolished offences
Published time: 20 Oct, 2016 13:17
Edited time: 22 Oct, 2016 16:34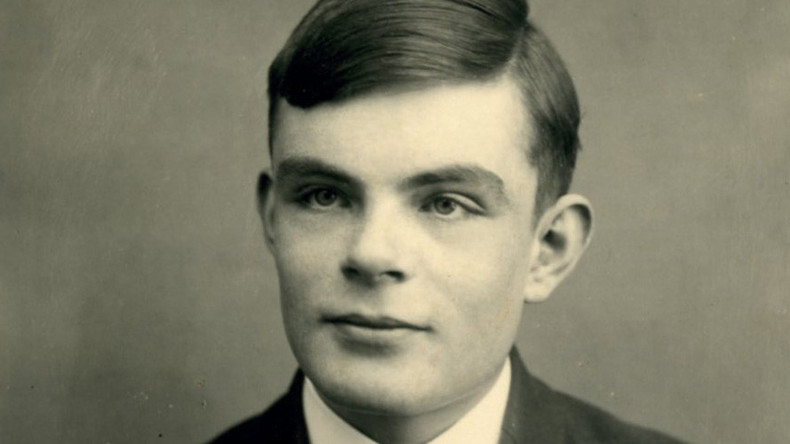 Parliament will grant posthumous pardons to tens of thousands of men convicted of now abolished anti-gay offenses who have passed away, in what has been dubbed 'Turing's Law.'
Since Alan Turing, the renowned World War II code breaker, was granted a royal pardon in 2013, nearly 60 years after his death, campaigners have been calling for exoneration to be extended to the estimated 49,000 people convicted of homosexual acts before homosexuality was decriminalized in 1967.
Theresa May has given her full backing to the bill, which will see the changes implemented through an amendment to the Policing and Crime Bill.
Turing lost his job with the secret service and was forced to undergo chemical castration following a conviction for gross indecency in 1952. Two years later, the computing genius died from cyanide poisoning in an apparent suicide.
Justice Minister Sam Gyimah said, "It is hugely important that we pardon people convicted of historical sexual offences who would be innocent of any crime today.
"Through pardons and the existing disregard process we will meet our manifesto commitment to put right these wrongs."
The 14,000 still living individuals who were convicted of homosexual crimes can currently apply to the Home Office to have their names cleared through a "disregard" process. Though activists have called for automatic pardons to be granted to those living as well, the government has signaled that it has no plans to push the legislation further.
Gyimah said: "A blanket pardon, without the detailed investigations carried out by the Home Office under the disregard process, could see people guilty of an offence which is still a crime today claiming to be pardoned.
"This would cause an extraordinary and unnecessary amount of distress to victims and for this reason the Government cannot support the Private Member's Bill. Our way forward will be both faster and fairer."