Women more likely to use misogynistic terms online, report finds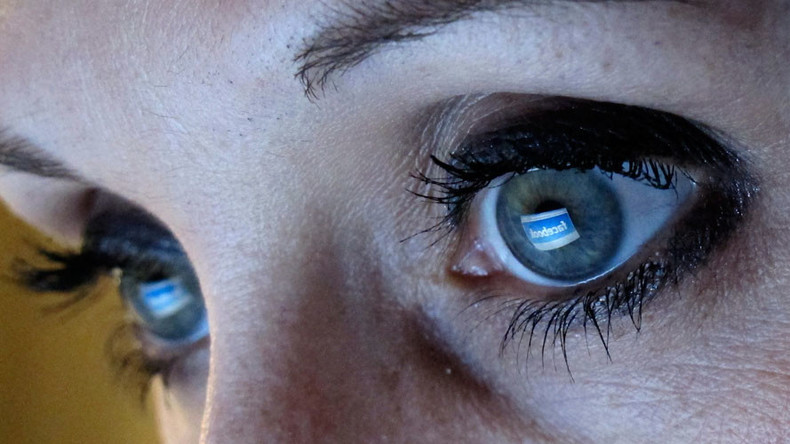 Women in the UK and US are more likely to use misogynist language on social media than men, according to the results of a four-year study.
The research was carried out by the social media research firm Brandwatch and looked at 19 million tweets over a four-year period to assess the levels of anti-woman sentiment expressed online.
The study found that over that period there were 3 million posts which contained terms abusive to women – with women most likely to have posted them.
Read more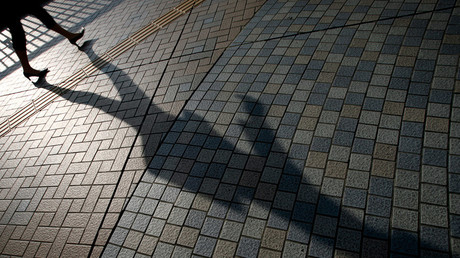 Brandwatch located the worst offenders in Bangor, Northern Ireland, and Merthyr Tydfil, Wales.
The report was carried out for anti-bullying charity Ditch The Label, and found that words like "bitch," "cow" and "slut" had passed into common usage by women online.
In March it emerged that a majority of young British women had been sexually harassed in a public place, with 85 percent of women under the age of 25 reporting incidents.
Campaigners say the attacks are forcing women to plan their lives to avoid situations where they feel unsafe, and expressed their disappointment and worry that such incidents were "regular."
The study, conducted by YouGov and the group End Violence Against Women, shared its results on March 8 to coincide with International Women's Day.
Sarah Green, acting director at the End Violence Against Women Coalition, said: "If women are planning their lives around not being harassed or assaulted, they are not free."
"Women should be free to live their lives without the threat of harassment and violence, not having to plan and limit their choices to make sure they're safe.
"Girls and young women are growing up in the UK today being exposed to unwanted sexual attention, harassment and assault," Green added.