Landing skids: British tourist fined for pooing on Italian airport runway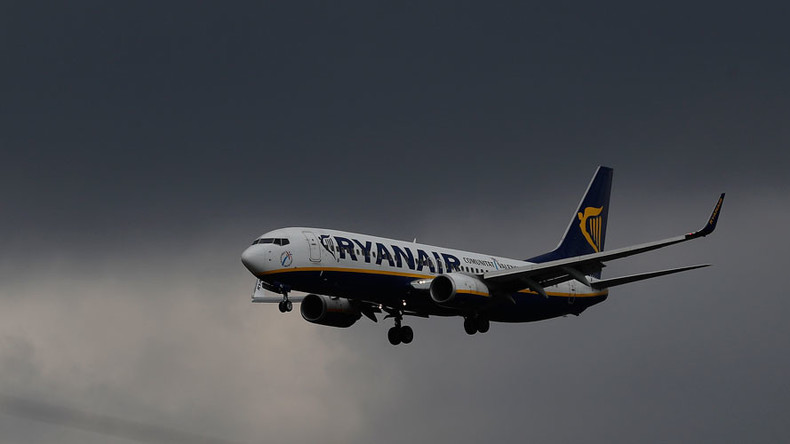 A British tourist has been fined £3,000 (US$3,650) for having a poo on the runway of an Italian airport in front of about 50 other passengers.
The 68-year-old man had flown from Manchester to Brindisi Airport in Apulia, southern Italy, with Ryanair last week.
Read more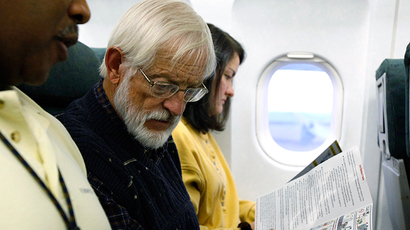 According to Italian media outlet the Brindisi Report, he was making his way to the terminal from the aircraft when he moved away slightly from a line of passengers, pulled down his trousers and began to defecate on the asphalt.
The man was then confronted by border police who said he could not give an explanation for what he had done. They described him as being in a state of "mild agitation."
The man was fined for committing an obscene act and paid the authorities the next day.
It is not the only time police at Brindisi Airport have had to intervene with British tourists in recent weeks.
Local media say "anti-terrorism control services" were called to a Thomas Cook flight after a married couple on board had an argument and the husband tried to leave the plane.
The aircraft had been directed through Brindisi after weather conditions meant it could not land in Greece.
While the plane was being refueled, the 43-year-old man tried to get off and run towards the airport fence.
He was captured by police and prosecuted for failing to comply with safety standards.