Ready to alco-pop? 84k bottles of soft drink could blow up in UK shops any moment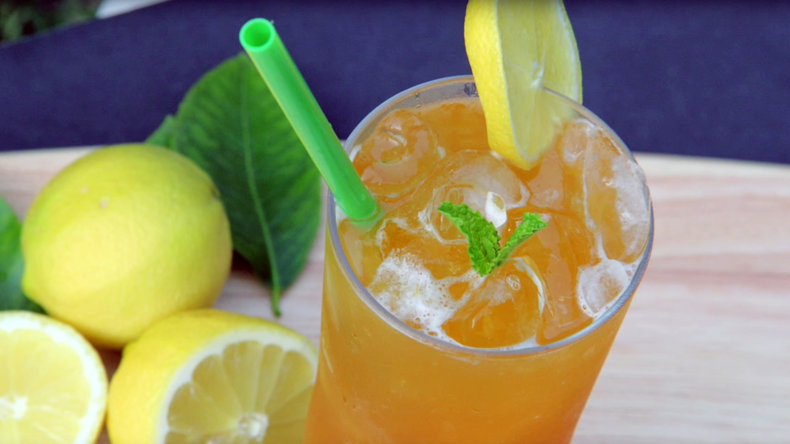 Around 84,000 bottles of Rubicon fizzy mango drink have been recalled due to concerns that the lemonade would turn to alcohol, and the entire stash would blow up.
The company, which also produces Irn-Bru, issued a notice saying, "As a precautionary measure A.G. Barr is withdrawing four batches of its Rubicon Sparkling Mango two litre soft drink from the market because of signs of fermentation and the possibility that increased pressure caused by this fermentation may cause the bottle to burst."
Read more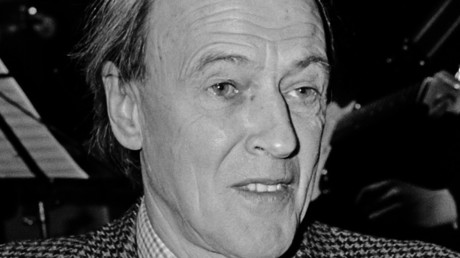 "If drunk, whilst the liquid may be unpleasant in taste or odour, it is not harmful to health. No other batches of Rubicon Mango, or any other flavours, are known to be affected."
The bottles in question were made in May and June 2016, with a best-before date of February and March 2017 respectively. They can be identified by four-digit codes on the neck: 6149, 6150, 6176 and 6177.
The company is now trying to remove the goods from the shelves, distributing point-of-sale materials that offer advice to customers about how to return the spoilt drink.
"Rubicon Sparkling Mango is a soft drink, not an alcoholic drink. The batches that we are recalling are affected by fermentation, which is a natural process. They are clearly not suitable for consumption. This is why we are advising consumers not to drink them and to contact our consumer care team," it said, as cited by UK media.
Another separate statement from the Food Standards Scotland (FSS) website said, "This product is showing signs of fermentation and a possibility of an increased pressure. This may cause the bottle to burst."
People have reacted to the company's step with good humor, some saying they would never give up the spoilt drink if they managed to get one.