Having an 'ugly friend' makes you more attractive, study claims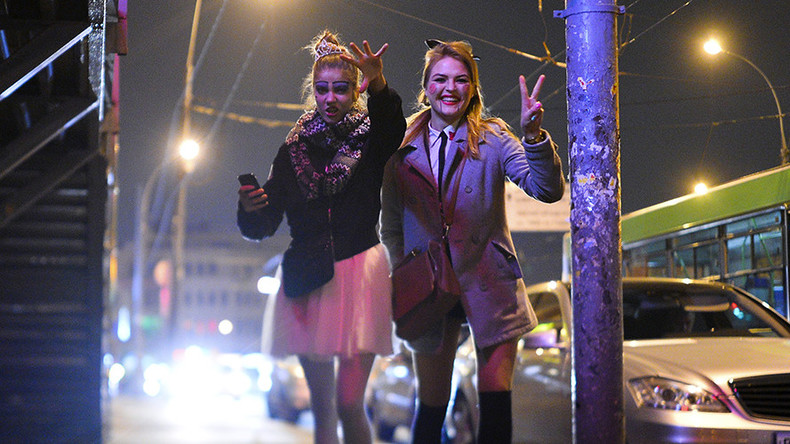 The 'ugly friend effect', whereby a person surrounds themselves with 'DUFFs' (designated ugly fat friends) to appear more attractive may actually work, according to new scientific research.
The research, by Royal Holloway University, found a person ranks higher on a scale of attractiveness when compared alongside less attractive people than when judged on their own.
It saw participants rating the faces of both men and women in photographs, and then reassessing them after seeing a gallery of less attractive people.
Researchers say once the new faces were introduced, the attractiveness of the first round of faces increased.
"Until now, it's been understood that a person's level of attractiveness is generally steady," said Dr Nicholas Furl, who conducted the study.
"If you saw a picture of George Clooney today, you would rate him as good looking as you would tomorrow. However, this work demonstrates that the company we keep has an effect on how attractive we appear to others."
Furl's study, published in the journal Psychological Science, suggests the effect only works if you are the only attractive member of a group, with different levels of attractiveness within a group making viewers "more choosy."
"We found that the presence of a distractor face makes differences between attractive people more obvious and that observers start to pull apart these differences."
Furl added: "It is perhaps not surprising that we are judged in relation to those around us."
Scientists say the 'ugly friend effect' may have evolutionary basis. Studies have shown species of animals with a high number of mates become even more attractive to other would-be mates.
A previous study found people become more attractive when standing alongside people of the opposite sex. Known as 'the Hugh Hefner effect', a person's attractiveness is increased by having a partner who is significantly better looking.
You can share this story on social media: