British politicians desperate for dual Irish citizenship after Brexit vote
Desperate to hold on to EU citizenship following Brexit, the number of British MPs and peers applying for Irish passports is in the "double digits," it has emerged.
A number of MPs and members of the House of Lords have sought dual citizenship since the referendum three months ago, as they do not want their right to work and travel across the EU restricted, according to The Times.
Read more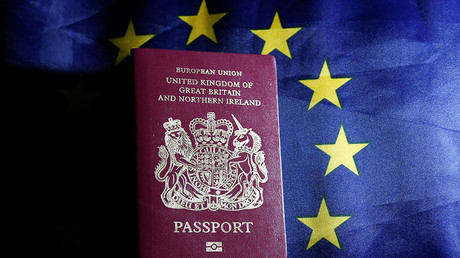 Although it is not against the law for an MP or peer to hold dual citizenship, Eurosceptic Tory MP Andrew Bridgen wants the politicians who have applied to stand down.
"If people are elected to represent the UK and now decide they want to be a foreign national, then that's a bit of a stab in the back for us.
"Perhaps they should also take a share of southern Irish debt. I think they should immediately stand down from the House of Commons if they have done that. They can then go and stand for the Irish senate instead."
In Britain, anyone wishing to stand as an MP must be over 18 years of age, be a British or Commonwealth citizen, or a citizen of the Republic of Ireland, due to their close historical ties.
Labour MP and Vote Leave campaigner Gisela Stuart was born in Germany and applied for British citizenship in the 1990s in order to enter parliament, losing her German passport due to the rules at the time.
Read more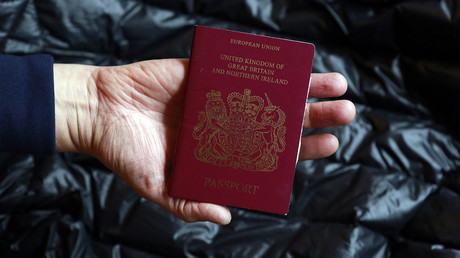 She told the newspaper the whole issue is "deeply curious" but more a "question for the host country – Ireland – than the individuals who make the deeply personal decision to switch."
Stuart added: "More than twice the population of Ireland are entitled to a passport if they want one, so that's a challenge for them."
Ireland has relatively relaxed immigration rules, with those who have Irish grandparents or parents able to claim citizenship.
British applications for Irish passports at the Irish Embassy in London doubled to 6,710 in August compared to the same period last year.
Applications in Northern Ireland also rose by 80 percent.