Banker googled 'soft parts of the human skull' before killing wife with ax, court hears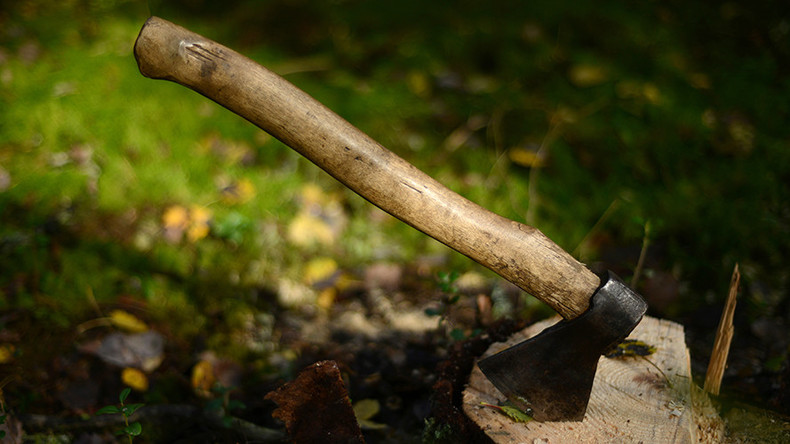 A depressed Surrey-based banker stands accused of murdering his wife in a brutal ax and knife attack after googling how to identify "soft parts of the human skull."
Sanjay Nijhawan, 46, who had recently resigned from his high powered job at Barclays due to stress, allegedly stabbed his wife, Sonita more than 120 times after she told him she wanted a divorce.
Read more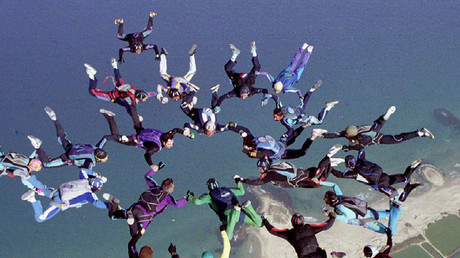 "The number and nature of her cuts make it clear that she was the victim of a fatal and sustained attack. She had a very large number of cut and stab injuries to her neck and head. Underneath her body was an ax," Prosecutor Sally O'Neill told a jury at Guildford Crown Court on Wednesday.
"He was sitting on the kitchen floor next to her body repeatedly stabbing himself to the legs with a small knife."
Relatives, who rushed to the scene following bizarre phone calls from Sanjay, found Sonita, 38, dead on the kitchen floor of the £2.6 million gated home in Surrey, UK on May 21.
In the hours before the early morning attack, Sanjay had googled "chloroform,""pressure points" and "things to do before suiciding," O'Neill told the jury.
Nijhawan has denied that he committed murder. His defense is expected to argue he had an abnormality of mental function that impaired his ability for rational thought and self-control.
READ MORE: Refugee who threw kids out of window because wife wanted 'Western freedom' goes on trial in Germany
Police seized a note written by Sanjay while he was in the hospital in the immediate aftermath of the killing.
"I would like to issue a statement immediately offering my severe remorse. The mindless act has lost the life of a beautiful and amazing woman. I have failed in my duty as a son-in-law and a brother," the note read.
According to The Times, the victim's younger brother, Amit Parkesh, said: "They appeared very happy and I'm sure they were both very much in love. I had never seen them argue or be in anyway violent towards each other. Prior to this I would have said Sanjay would not hurt a fly. He is a lovely guy."